This brooch bouquet was a real challenge, but a beautiful one. It was so unique and different. I had never even heard of one before. I jumped in with both feet and figured it out.
I was happy with how it turned out, but most importantly, the bride was happy too!
I searched and searched the internet for some sort of tutorial on how to make one of these. I couldn't find any that made any sense. So, here is my step by step tutorial. You can check it out at, How To Make A Beautiful Brooch Bouquet.
Welcome to Home & Decor Encore! Check out all the projects, tips and recipes the team is sharing today!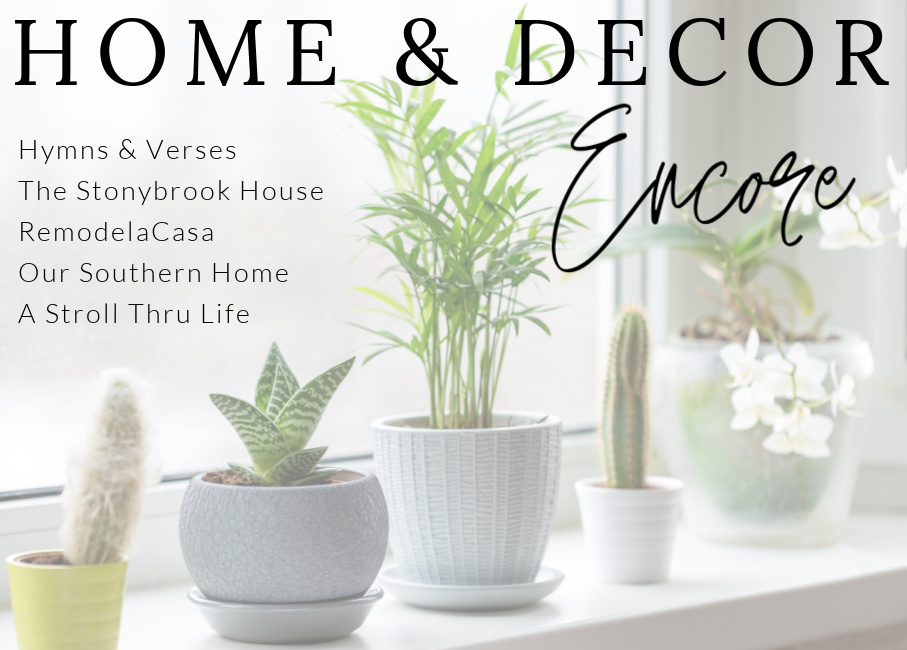 HYMNS & VERSES | DIY PENNANT BANNER
THE STONYBROOK HOUSE | HOW TO MAKE A BROOCH BOUQUET
REMODELACASA | GARAGE ORGANIZATION CHARGING STATION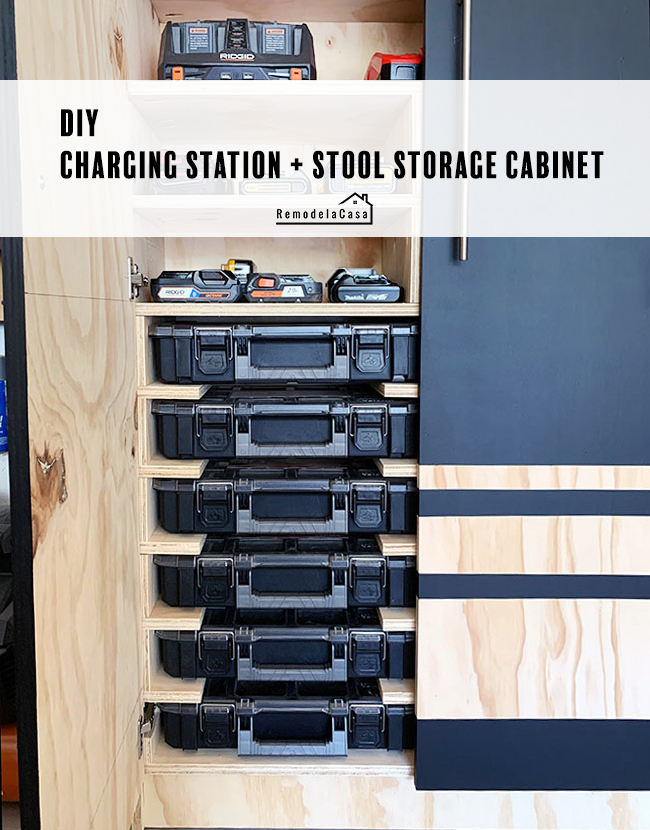 OUR SOUTHERN HOME | LEMON & HERB GRILLED CHICKEN SALAD
A STROLL THRU LIFE | TIP FOR CLEAN SHOWER DOORS