The placement of these lights frustrated us from day one! It never made sense why the builders centered them over the cabinet side of the bar.
In any case, we found a solution! And it worked perfectly! It looks like it was meant to be there. In the blog post, I show you how Hubby and I fixed this problem. To see how we did it, click on over to, How To Fix Misplaced Pendant Lights. It was a great project!
Welcome to Home & Decor Encore. If you've been around here for awhile, then you know all about our weekly share. We all look through our archives and choose a project, tip or recipe, you might not have seen before. Hope you enjoy browsing!
I really appreciate Doreen, from Hymns and Verses. She organizes the info for all of us to share. Thank you!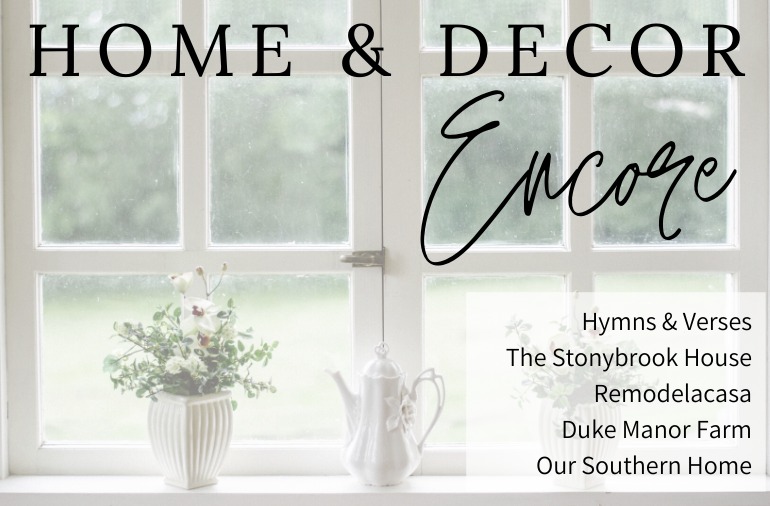 HYMNS & VERSES | HOW TO MAKE A TERRARIUM FOR SPRING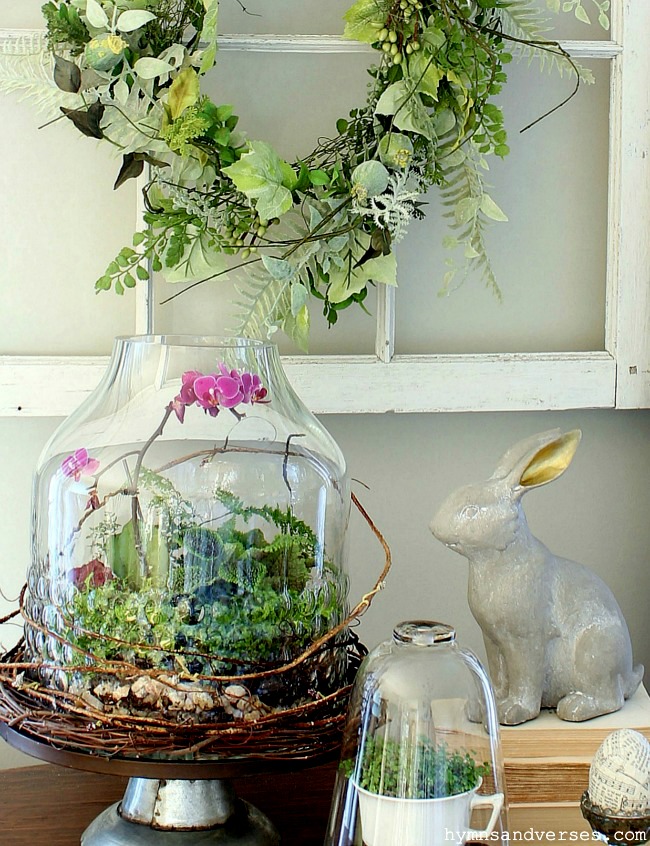 THE STONYBROOK HOUSE | HOW TO FIX OFF CENTER PENDANT LIGHTS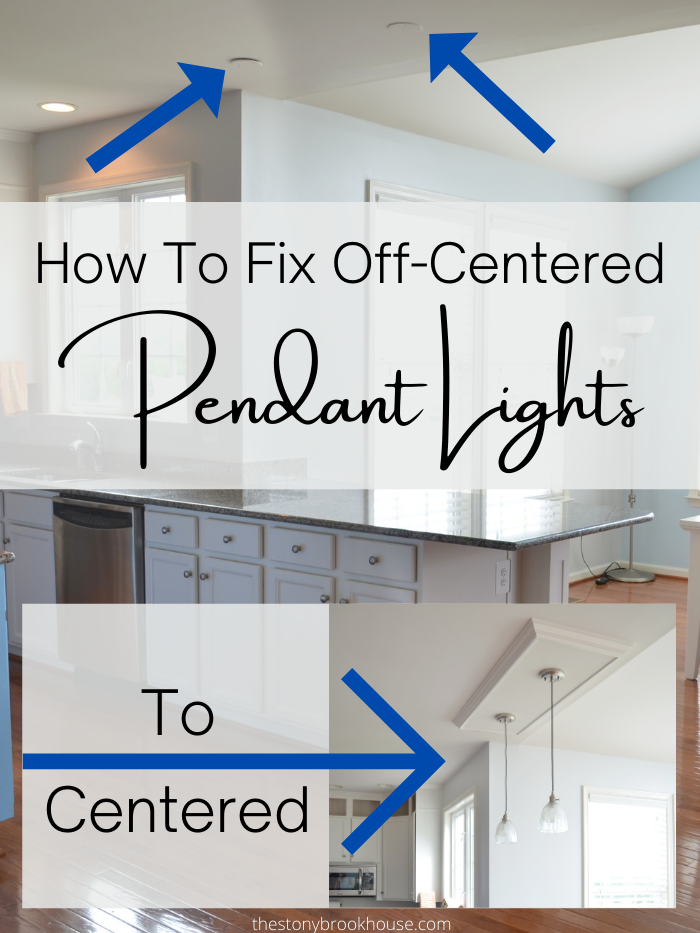 DUKE MANOR FARM | 5 SIMPLE SPRING WREATH IDEAS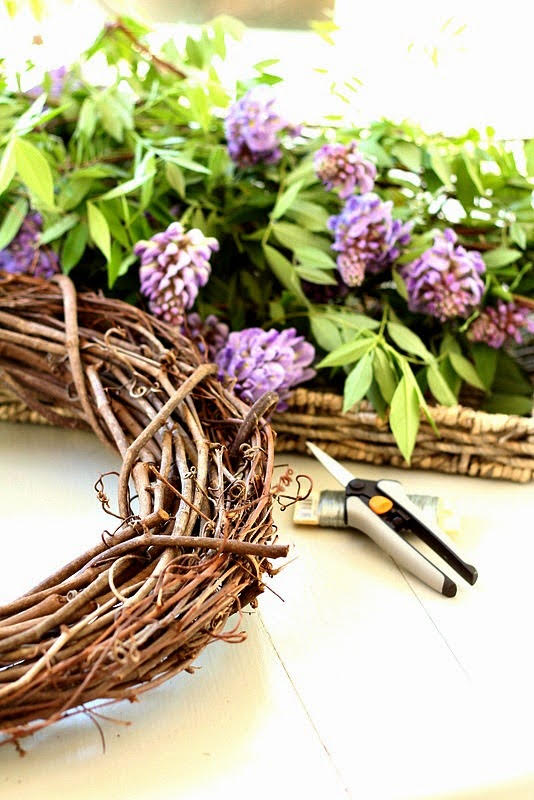 REMODELACASA | 10 WAYS TO WELCOME SPRING INTO YOUR HOME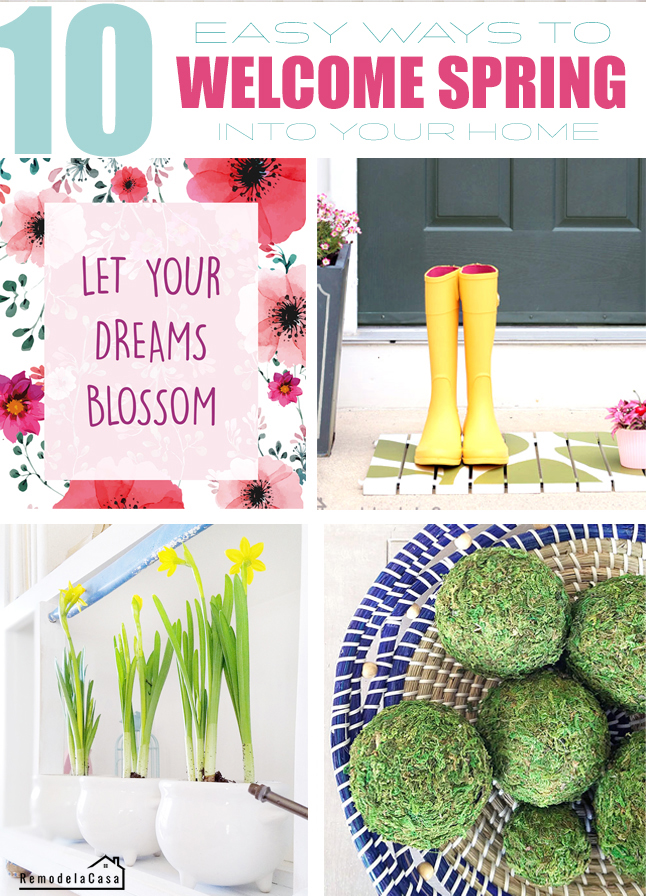 OUR SOUTHERN HOME | SHEET PAN ROASTED SALMON & VEGGIES