This granola is so easy to make. It's perfect on yogurt (my favorite!) or on ice cream or just by itself as a snack. You can add just about anything you want to the recipe it's so versatile.
You'll feel good making this for your family. It's all real ingredients. Sometimes you just don't know what's in some of the granolas you can purchase at the store.
For the step by step recipe, click on over to The Best Homemade Granola and make a batch today!
Today is Friday and that means it's time for the Home & Decor Encore team to share something from their archives. I'm sharing this granola recipe. Doreen is sharing a beautiful printable sign. Laura has a yummy chocolate recipe. Cristina had fun creating a Valentines Mantel. Christy made over an office chair for a new look.
I hope you enjoy the projects and recipes today! Thank you Doreen, for getting this all organized!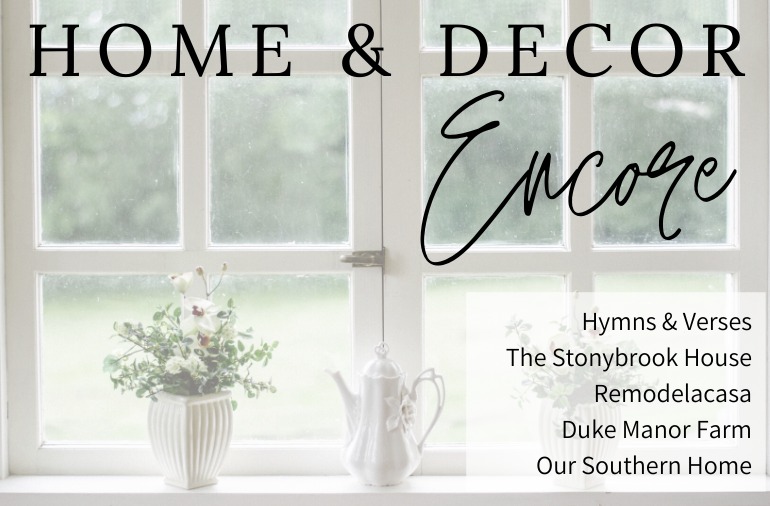 HYMNS & VERSES | MY FAVORITE THINGS PRINTABLE SIGN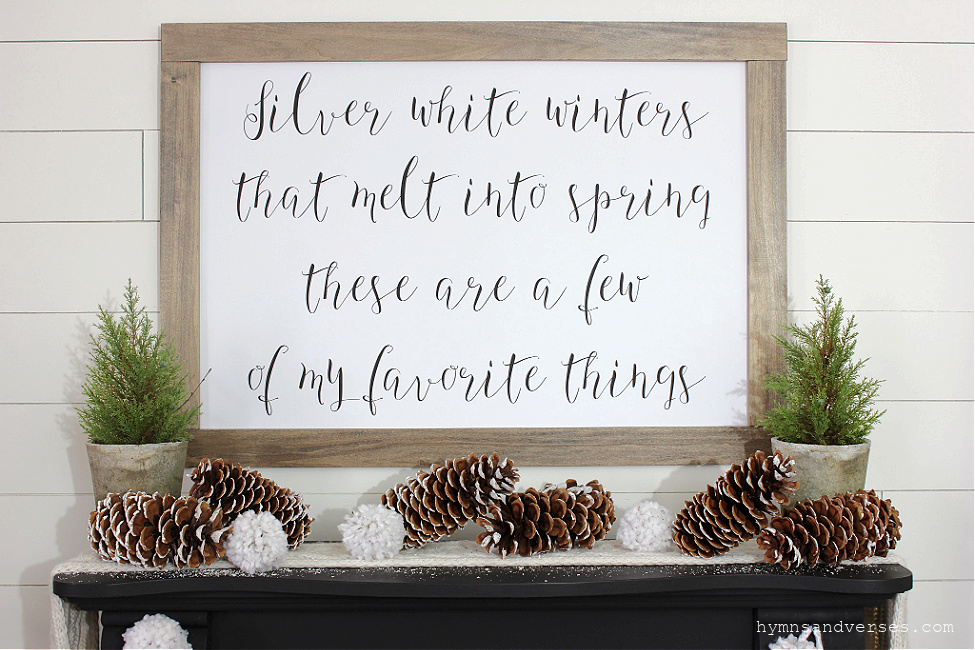 THE STONYBROOK HOUSE | THE BEST GRANOLA RECIPE
DUKE MANOR FARM | 3 STEP CHOCOLATE HEART CANDY
REMODELACASA | VALENTINE'S DAY MANTEL
OUR SOUTHERN HOME | OFFICE CHAIR HACK