It's amazing what a little paint and fabric can do! If you need to update a barstool or even some chairs, give it a fresh coat of paint and recover the seats. You'll be amazed at the difference.
These barstools didn't fit our home anymore. Our style has changed to a new light, bright and airy feel. So, instead of ditching them, I painted the barstools and recovered the seats. For the step by step instructions, click on over to Easy and Quick Barstool Makeover.
Now it's time for Home & Decor Encore, where we pick projects, tips, recipes and ideas from our archives and share them here with you. Hope you enjoy the selection this week!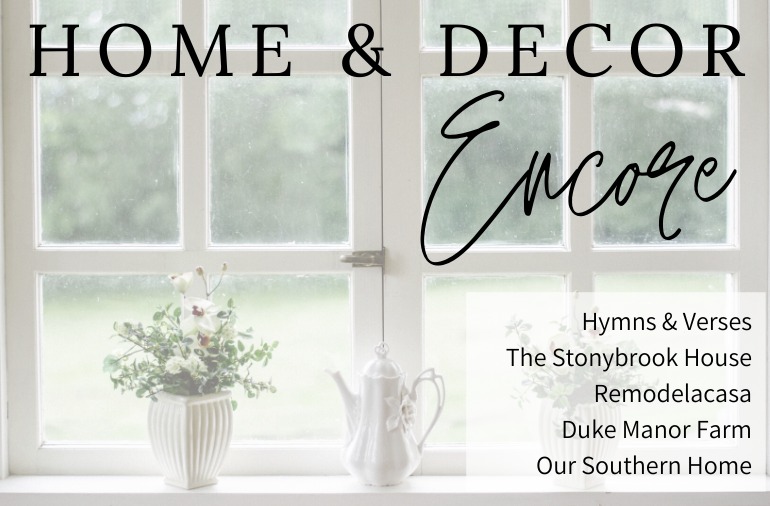 HYMNS & VERSES | 10 BEAUTIFUL WREATHS FOR SPRING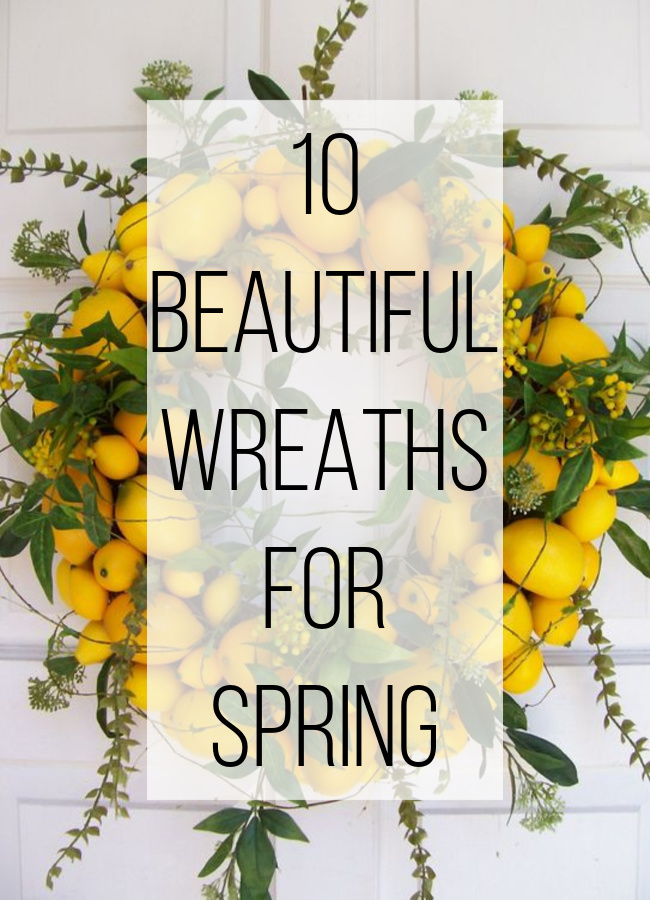 THE STONYBROOK HOUSE | EASY BARSTOOL MAKEOVER
DUKE MANOR FARM | EASY RICE KRISPIE FLOWER TREATS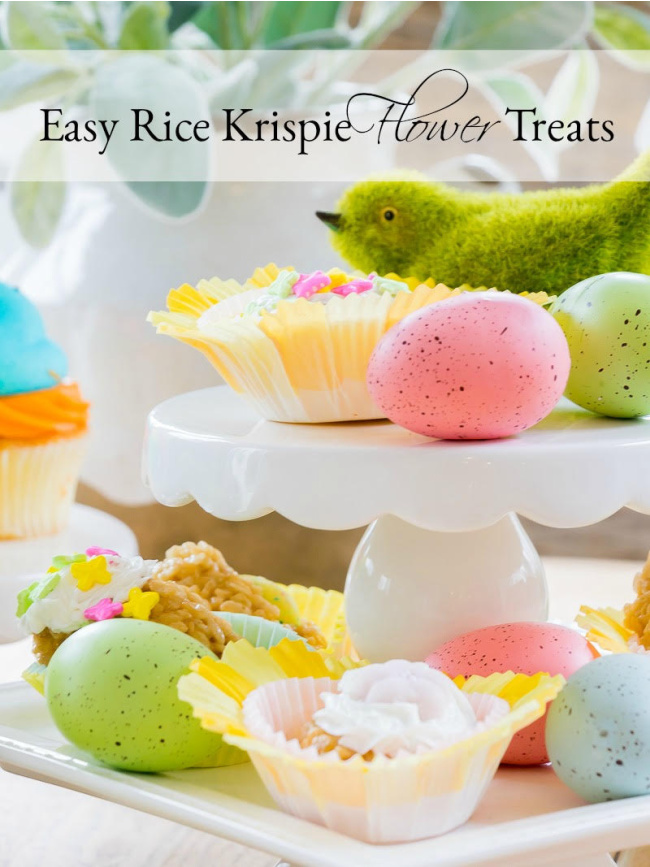 REMODELACASA | MIDCENTURY MODERN MASTER BEDROOM
OUR SOUTHERN HOME | OUTDOOR UPCYCLED TABLE