This Dollar Tree Spice Rack was one of my best posts ever! It is such a simple project that packs a big punch! Spice racks from a little cooling rack, I picked up at the Dollar Tree.
Who doesn't want a little more organization in their kitchen?
To see how simple and easy this project is, click on over to Easy $1 Spice Racks.
Welcome to Home and Decor Encore! This is were we share posts from our archives and give them an encore!
Thanks to Doreen, for organizing and putting this together each week!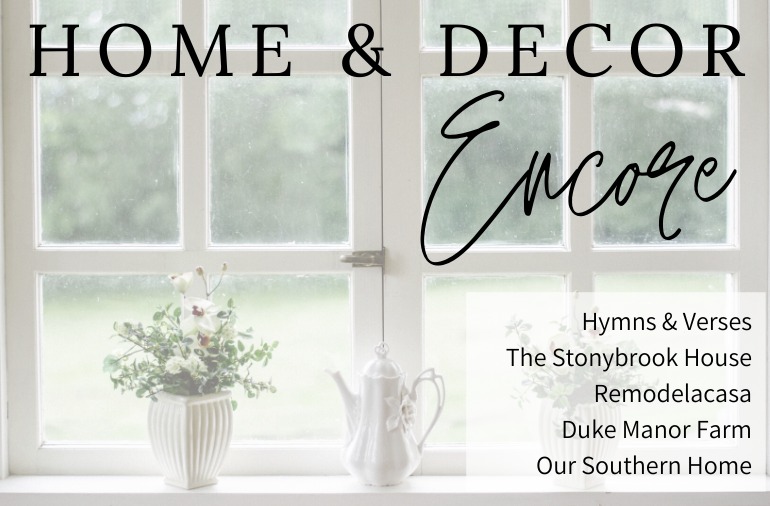 HYMNS & VERSES | PRINTABLE VINTAGE INSPIRED VALENTINES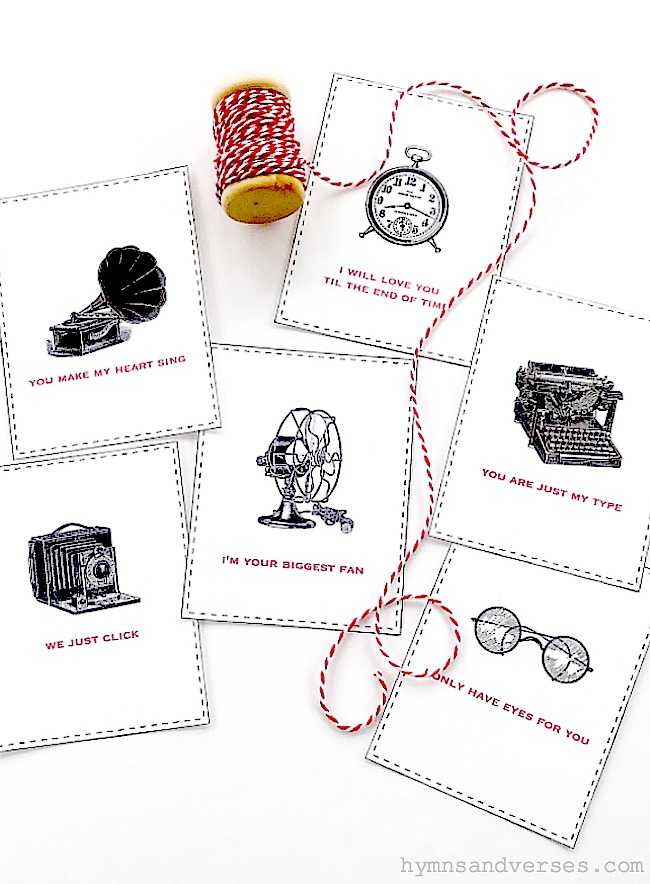 THE STONYBROOK HOUSE | $1 DIY SPICE RACK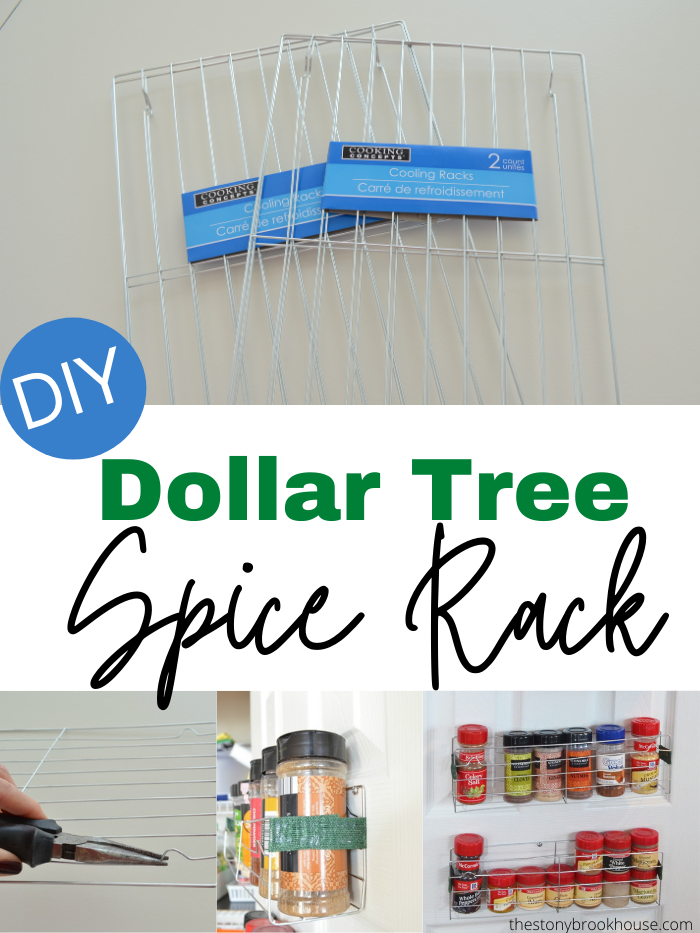 DUKE MANOR FARM | 4 STEP CHOCOLATE COATED COOKIES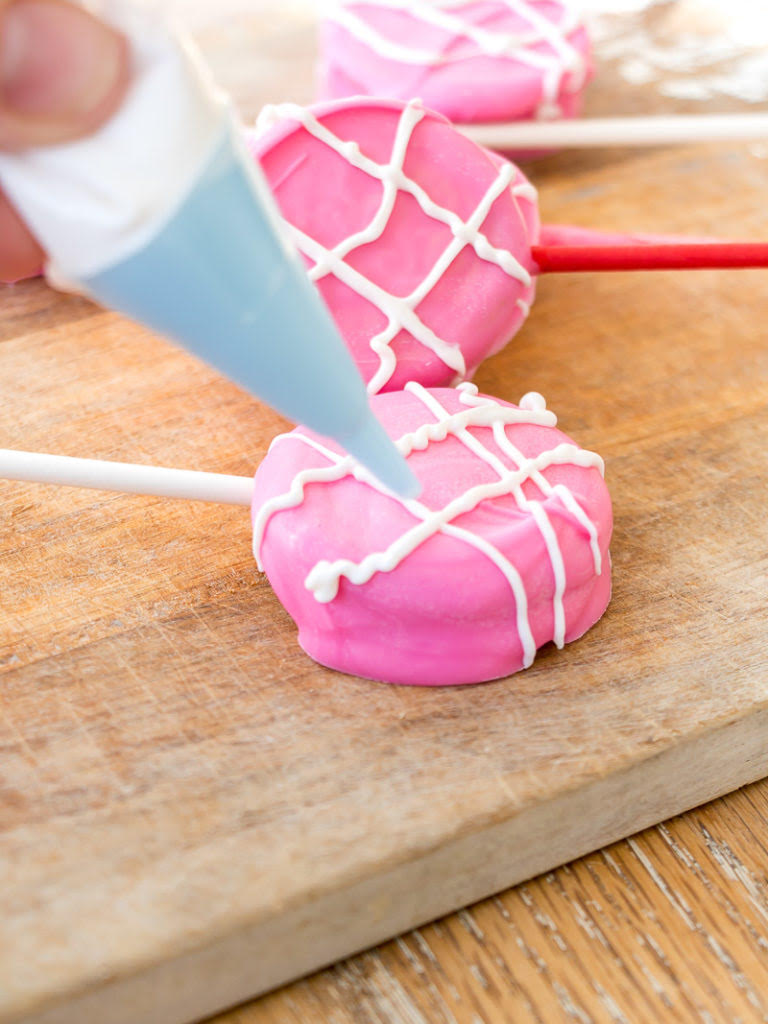 REMODELACASA | DIY COFFERED CEILING
OUR SOUTHERN HOME | BLUE LAMP MAKEOVER