I love everything about these planters... they look so classic and timeless. That 'X' detail... 💕 I don't know why I love that so much, but I do!
I built these wood planter boxes back in 2017 and they have really held up well. Last year I re-caulked all the crevices and gave them another coat of paint. I have a full detailed tutorial on how I built them. You can click on over to, How To Build Beautiful Wood Porch Planter Boxes.
Welcome to Home & Decor Encore! I want to welcome Marty from A Stroll Thru Life. She has joined our team and I'm looking forward to the great posts she will be sharing! I love the one she's lined up for today!
Here we share content from our archives and bring it back to life. Enjoy all the great tips, projects and ideas.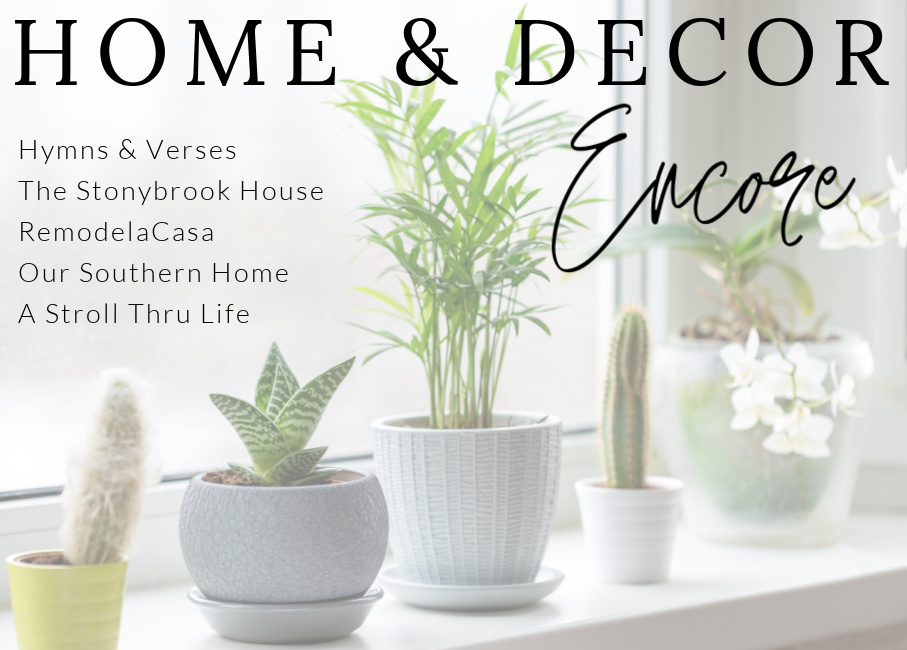 HYMNS & VERSES | TIPS FOR GROWING PEONIES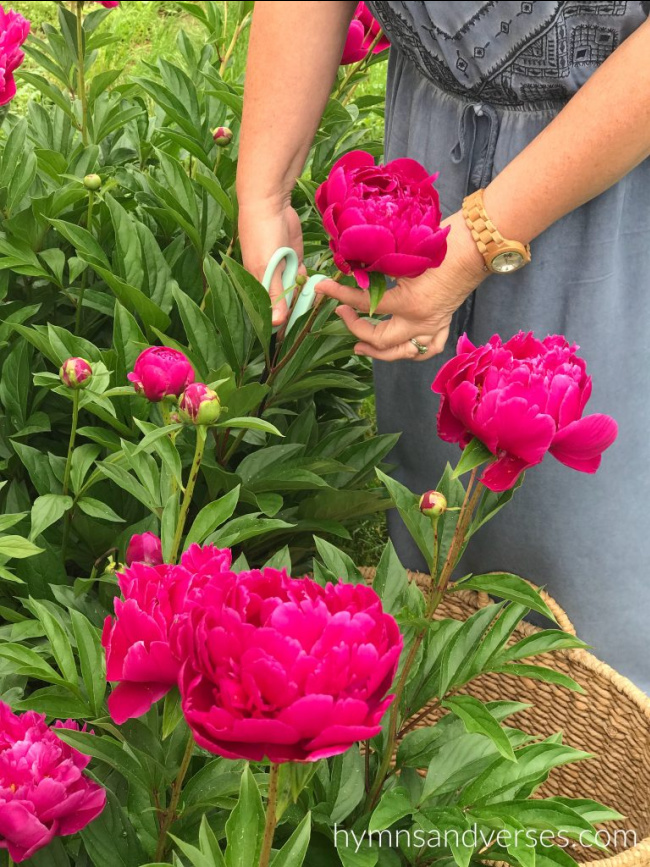 THE STONYBROOK HOUSE | HOW TO BUILD PORCH PLANTERS
REMODELACASA | DIY MODERN NIGHTSTANDS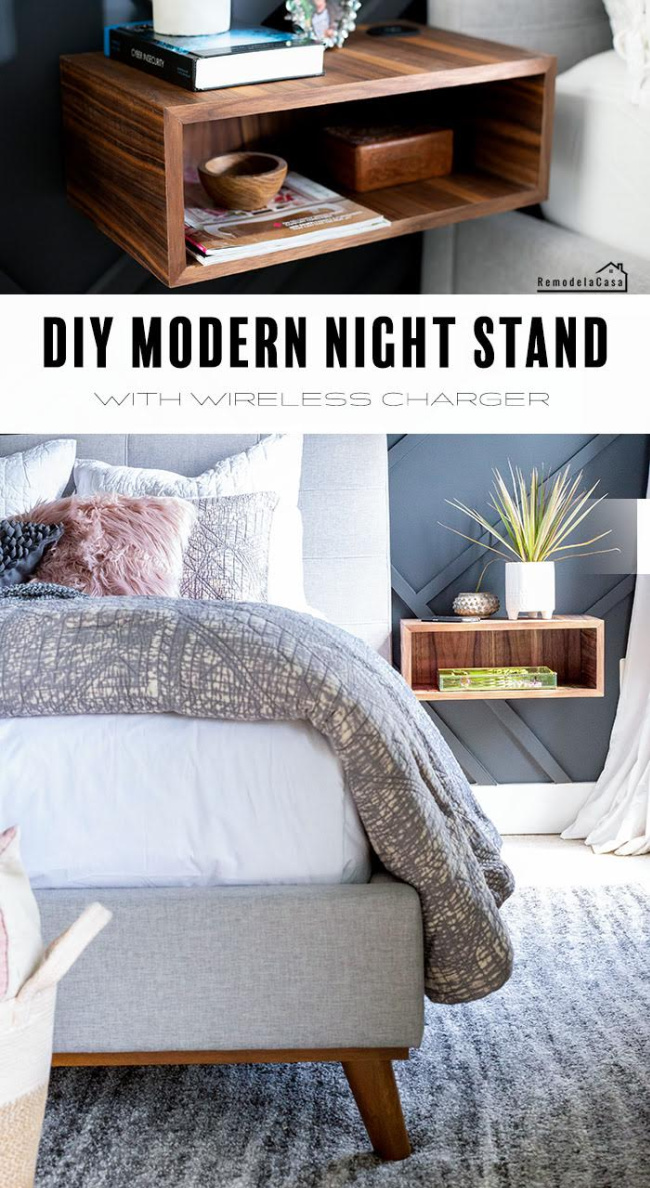 OUR SOUTHERN HOME | SPRING PORCH TABLESCAPE
A STROLL THRU LIFE | HOW TO INSTALL WIDE BASEBOARD MOULDING OVER EXISTING MOULDING