I built this bed back in 2015. It really held up and was a great bed frame for my daughter who was at college at the time. It provided storage underneath as well.
What's also so cool, is that you don't need a box spring because the slats provide all of the support. Plus it all screws together and you can completely take it apart.
For the full step by step directions, click on over to Easy DIY Bed Frame.
Welcome to Home & Decor Encore! We have some great posts lined up this week!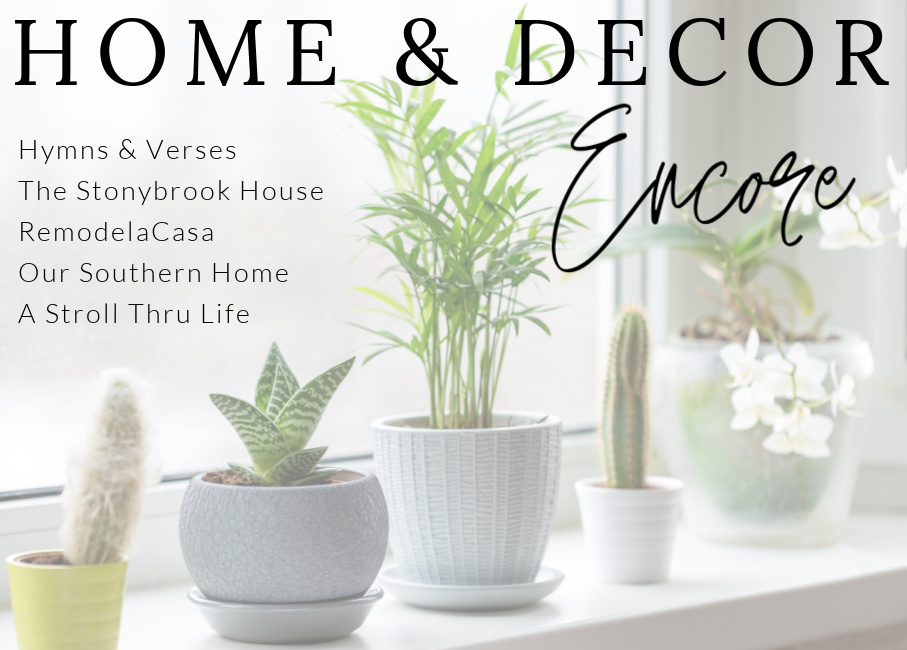 HYMNS & VERSES | SUMMERTIME AND THE LIVING IS EASY SCREEN PORCH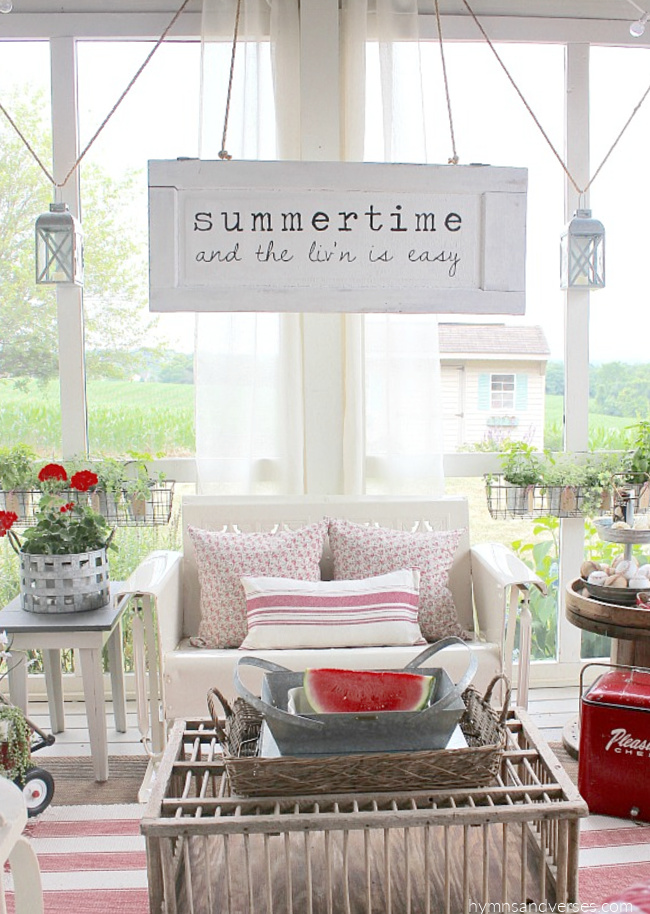 THE STONYBROOK HOUSE | BED FRAME FOR UNDER $40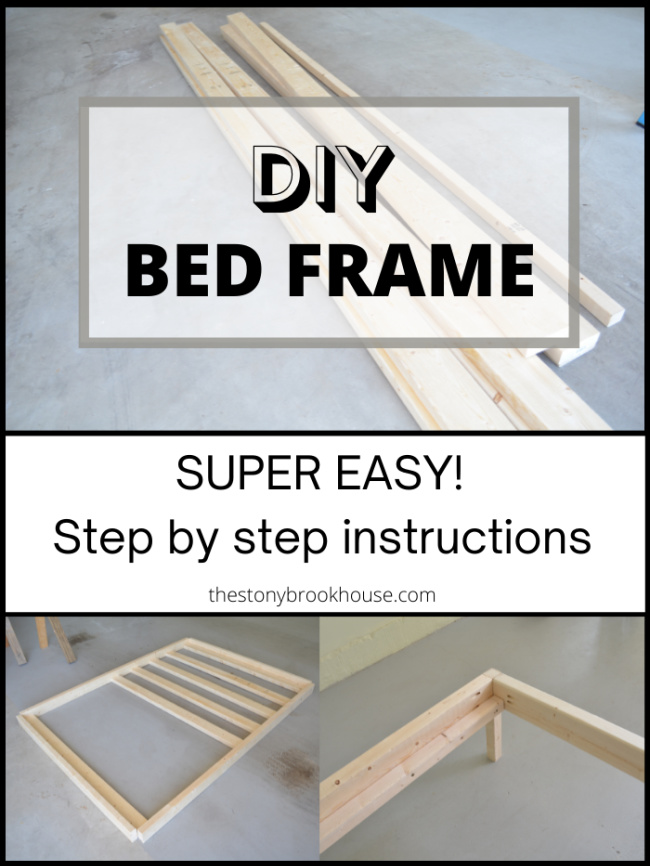 REMODELACASA | DEMILUNE TRANSFORMATION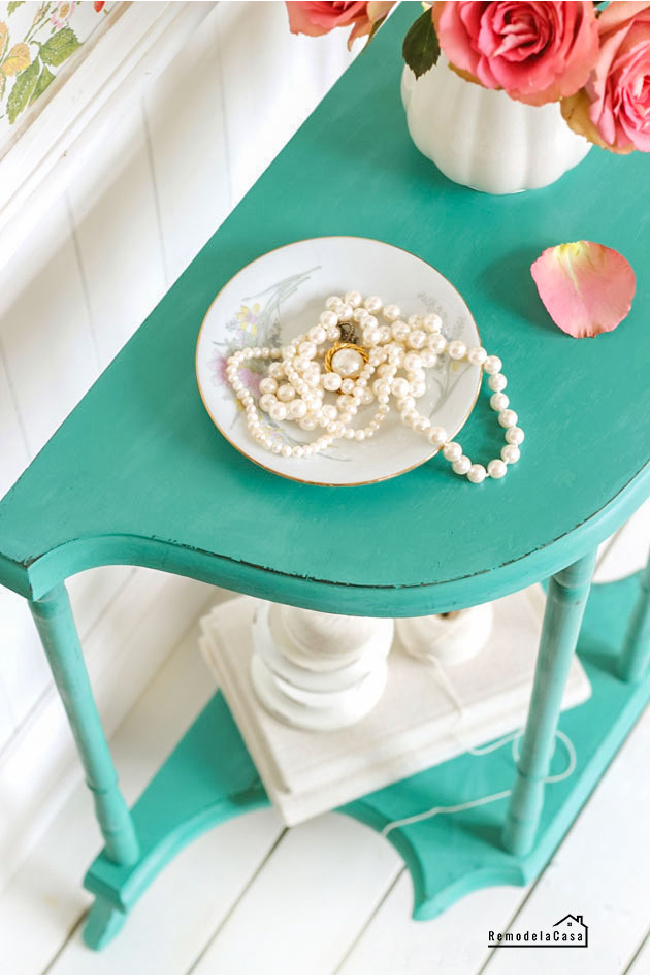 OUR SOUTHERN HOME | SUMMER MASTER BEDROOM
A STROLL THRU LIFE | HOW TO REPLACE RUSH SEATS