Painting that orange oak staircase, was one of the best things I did. It's amazing how paint completely transformed them. Yes, it took longer than I'd like to admit, but it was worth every minute invested.
To see the process, click over to How To Update Your Staircase.
Welcome to Home & Decor Encore! Check out what the team is sharing this week.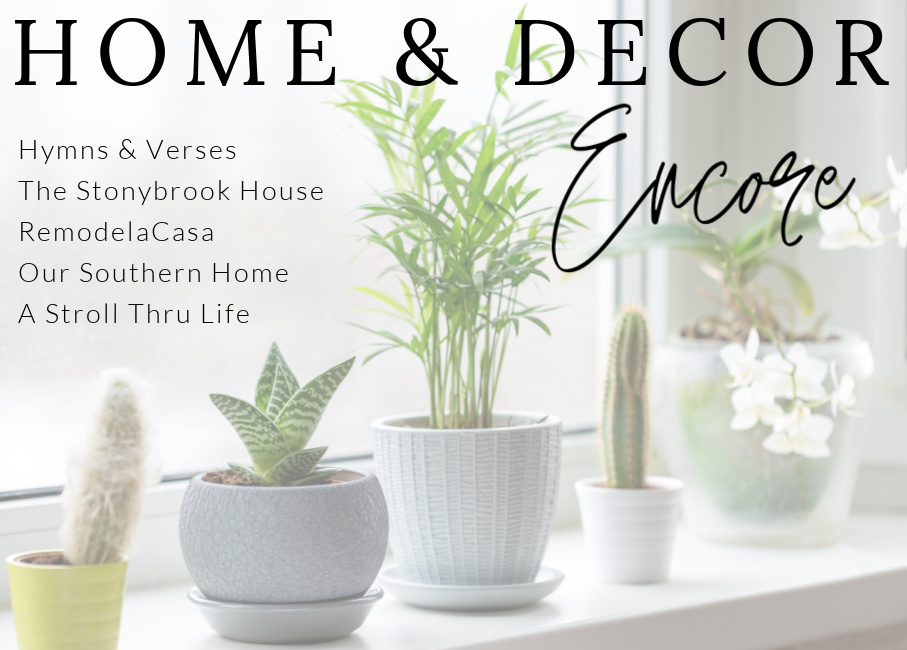 HYMNS & VERSES | SUMMER YELLOW HOME DECOR
THE STONYBROOK HOUSE | HOW TO PRIME STAIR SPINDLES AND RISERS
REMODELACASA | RED, WHITE & BLUE LIVING ROOM
OUR SOUTHERN HOME | SHARPIE EMBELLISHED CITRONELLA CANDLES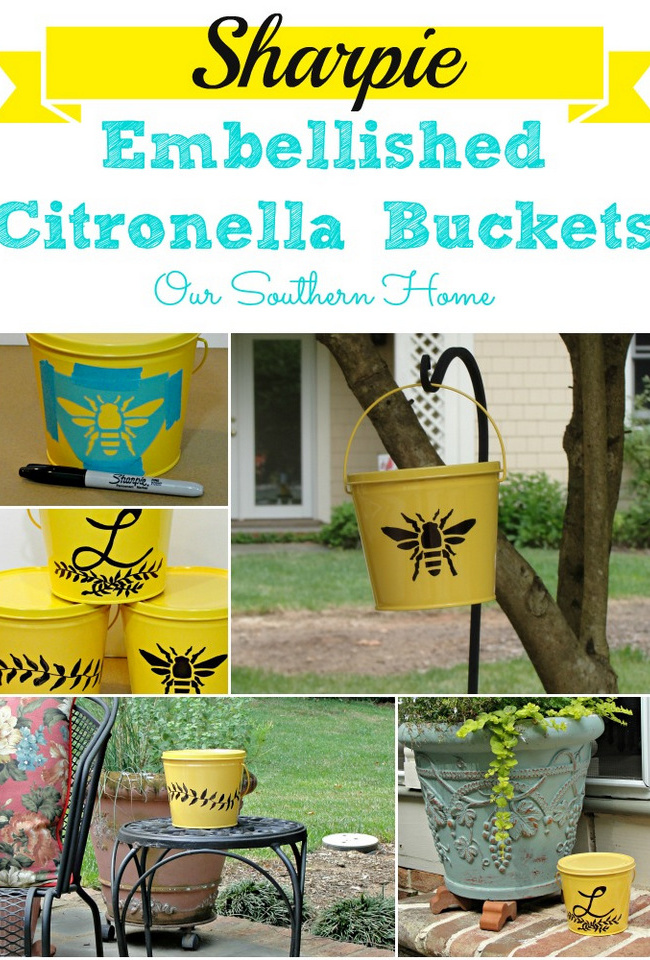 A STROLL THRU LIFE | FINDING THE RIGHT WHITE PAINT