This casserole is one of our absolute favorites. We love spaghetti squash and this is one we make regularly. Plus it's super easy to make!
If you want the full recipe, just click on over to Spaghetti Squash Chicken Bacon Broccoli Casserole.
Welcome to Home & Decor Encore! This is where we search our archives for posts, that you might have missed or are new to you. I hope you enjoy what the team is sharing this week!
A big thanks to Doreen for keeping us all organized!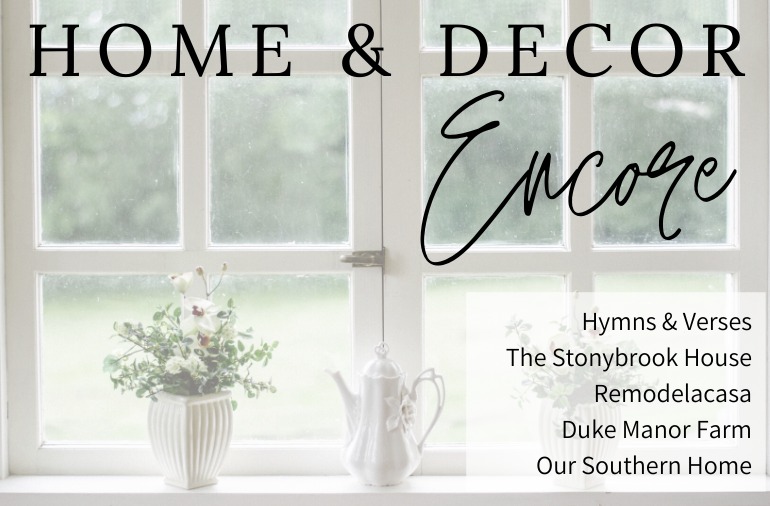 HYMNS & VERSES | MAY FLOWERS PRINTABLE AND LILACS IN BLOOM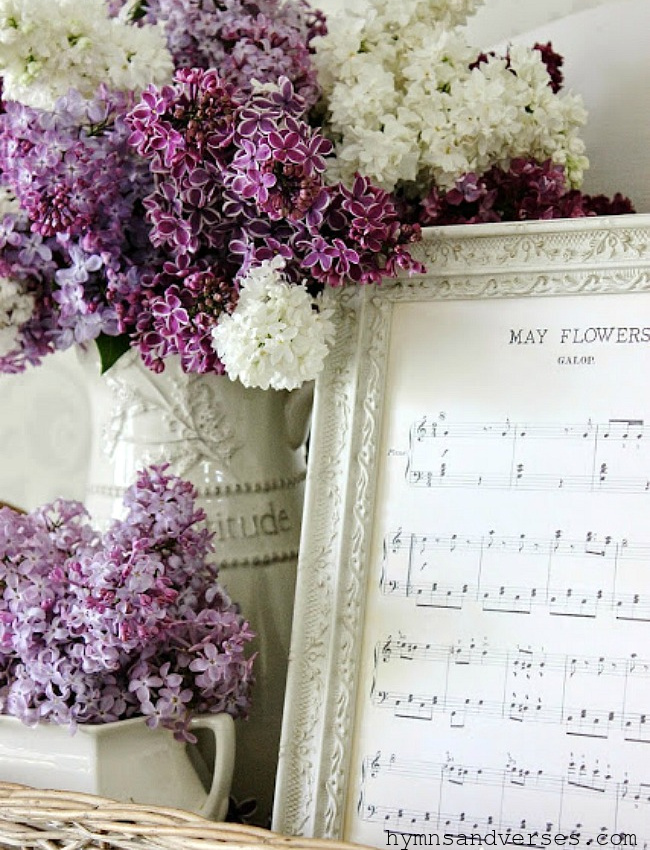 THE STONYBROOK HOUSE | SPAGHETTI SQUASH CHICKEN BACON BROCCOLI CASSEROLE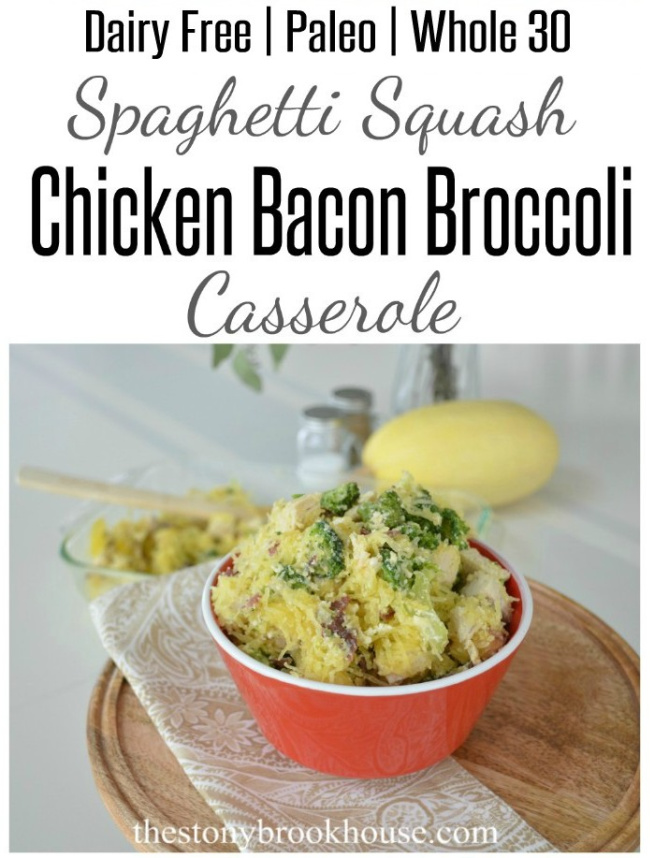 REMODELACASA | BIRD HOUSES WITH OLD DRAWER PULLS
OUR SOUTHERN HOME | DECORATING WITH BOOKS