Framing a mirror in your bathroom is one of the easiest updates you can do. Especially when you don't have to make miter cuts.
The craftsman style trim we did on this bathroom mirror is timeless, classic and most important easy!
We updated our ladies church bathroom back in 2015 and it still looks great! This was the first time I'd done a mirror frame. So, if I can do it, so can you!
The step by step instructions can be found over at, How To Frame A Mirror Without Miter Cuts.
Welcome to Home & Decor Encore! We have some great inspiration today from our archives. Enjoy!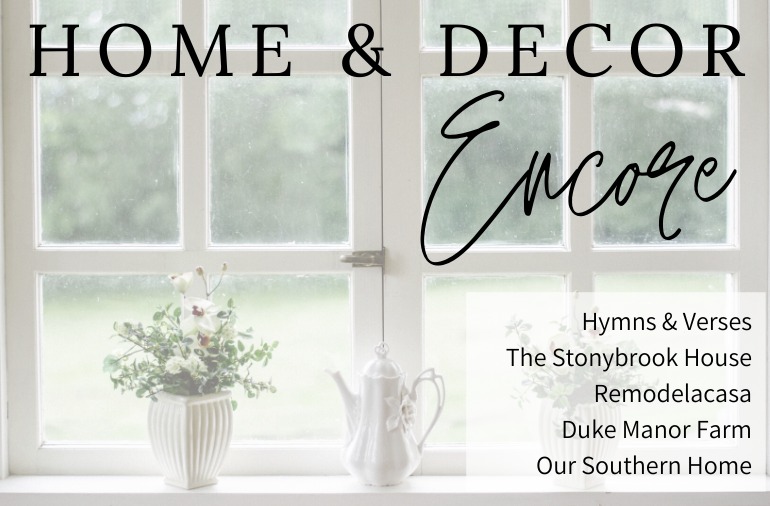 HYMNS & VERSES | BICYCLE BASKET PLANTER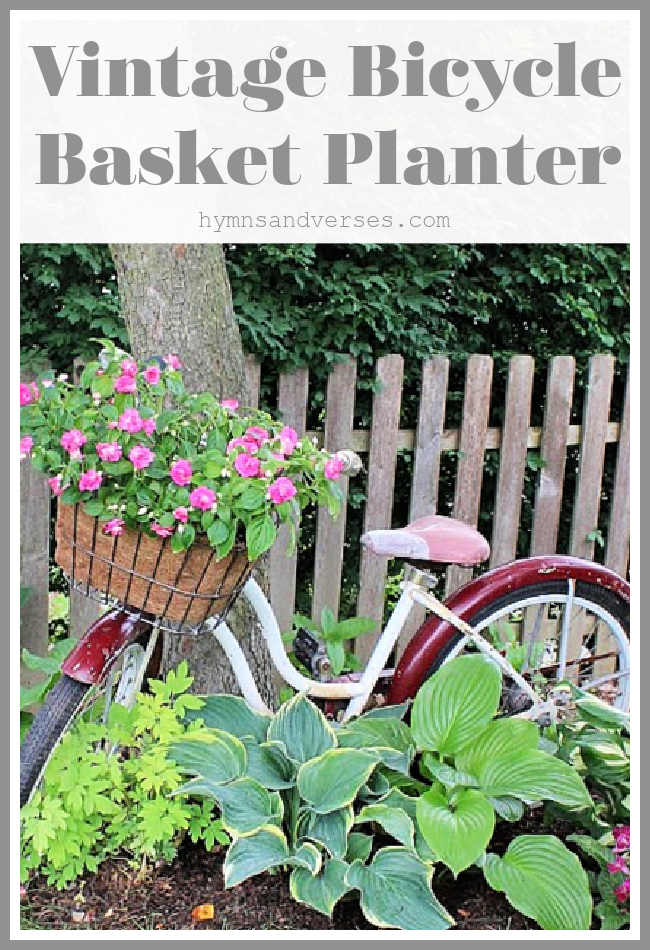 THE STONYBROOK HOUSE | HOW TO FRAME A BATHROOM MIRROR
DUKE MANOR FARM | REFRESH YOUR BEDROOM FOR SPRING
REMODELACASA | FRAMED FABRIC WALL ART
OUR SOUTHERN HOME | SUMMER FRONT PORCH