This cake... I mean seriously... Delicious doesn't even cut it. I made this for my sister in-law's birthday and she LOVED it! It looks difficult, but it's not!
I doctored up a box cake mix, and whipped up a super easy buttercream. If you want a show stopper, bring this cake!
For the whole recipe, click on over to, White Chocolate Chip Cake With Raspberry filling And Lemon Cream Cheese Buttercream.
Welcome to Home & Decor Encore! Where we share tips, projects and recipes from our archives. Doreen gathers all the info and organizes it here for you!
Scroll through and see what the team is sharing this week!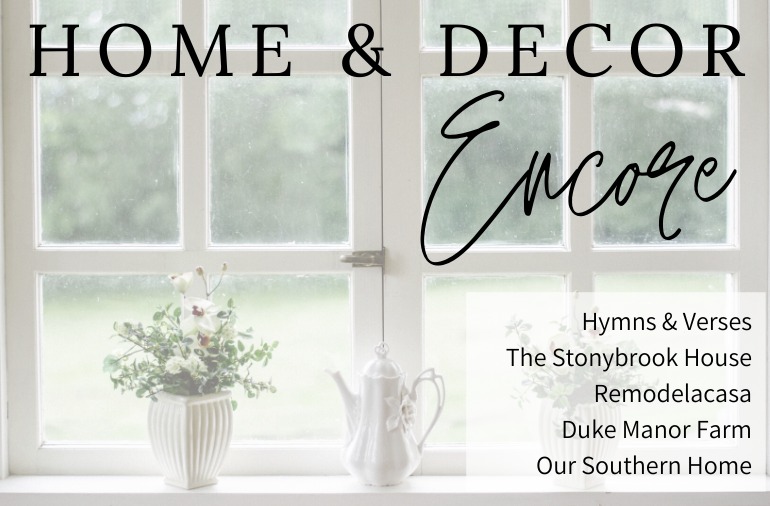 HYMNS & VERSES | BRIDE TO BEE SHOWER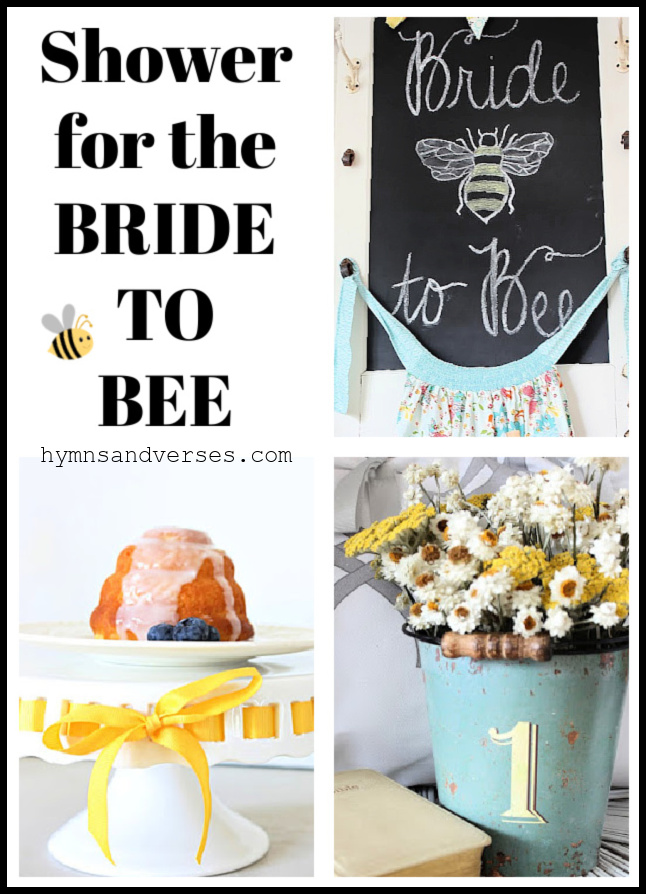 THE STONYBROOK HOUSE | WHITE CHOCOLATE CHIP CAKE WITH RASPBERRY FILLING AND LEMON BUTTERCREAM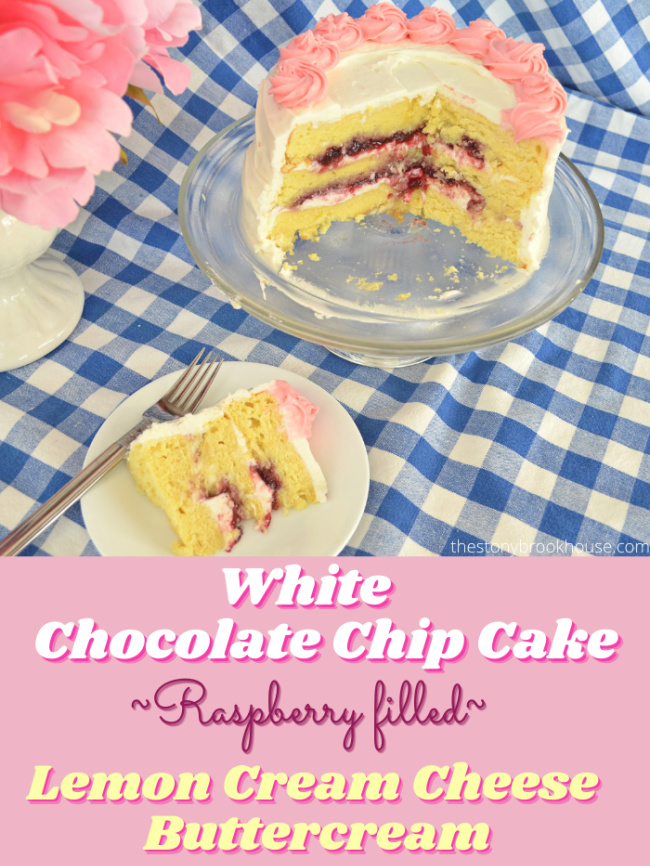 DUKE MANOR FARM | WHAT YOU NEED TO KNOW ABOUT A KOHLER PULL DOWN FAUCET
REMODELACASA | EASY TILE JOB WITH BIG IMPACT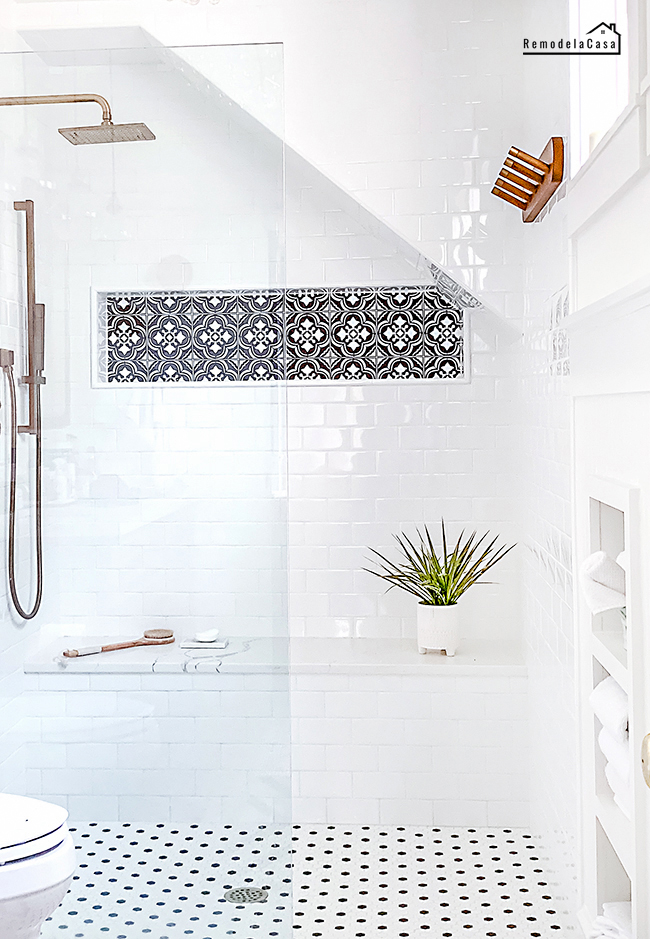 OUR SOUTHERN HOME | TIPS FOR CLEANING PATIO FURNITURE