We were blessed with some cabinets for our garage and we debated whether to paint or stain them. We chose to stain using a gel stain. They turned our fantastic and held up to all the wear and tear from being in a garage.
It was pretty easy and didn't require much prep work. To see the full tutorial, click on over to Staining Cabinets - Love This Stain.
Welcome to Home & Decor Encore! Here we share a post from our archives that we've spruced up and brought back out to show you. It's a great way to see some of the projects we've done in the past that you might have missed or forgot about.
Doreen from Hymns & Verses takes all of our info and puts it together. Thanks, Doreen!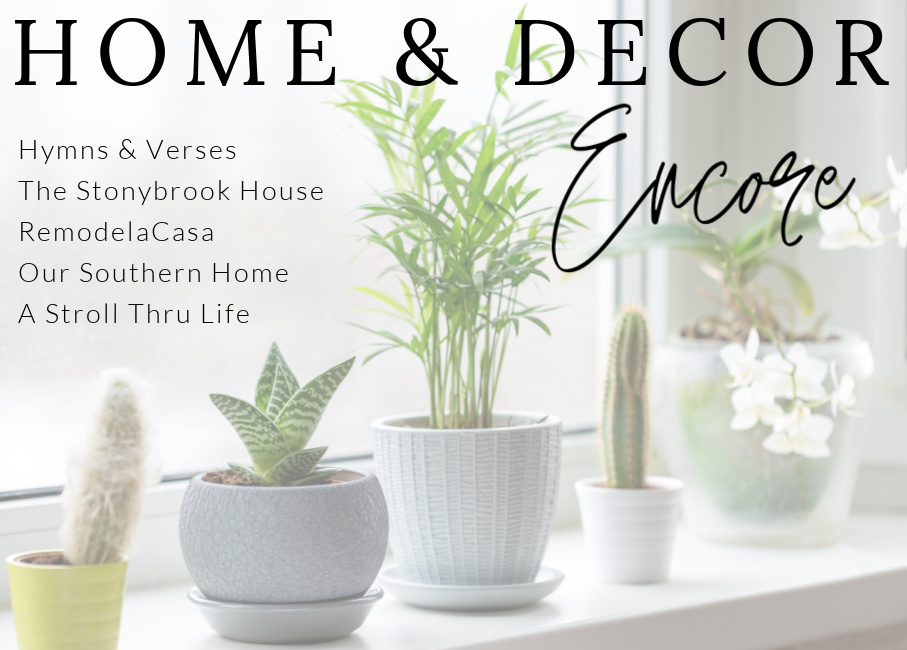 HYMNS & VERSES | PEACH ICE CREAM RECIPE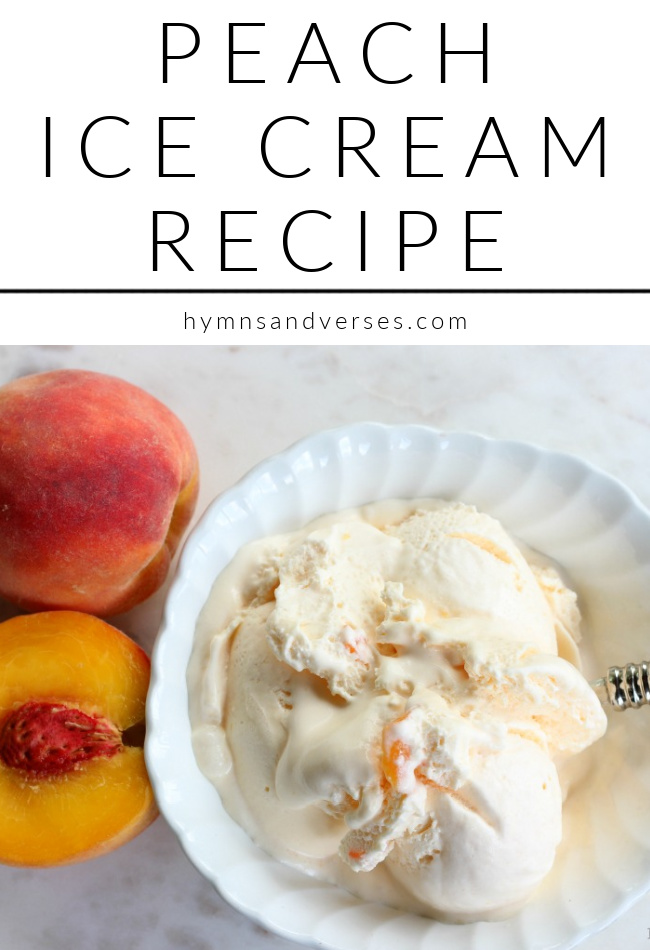 THE STONYBROOK HOUSE | STAINING KITCHEN CABINETS
REMODELACASA | DIY HANGING PLANTER
OUR SOUTHERN HOME | 100+ DIY FALL IDEAS