Jalapeños are so easy grow and if you planted some for your salsa garden, you are going to have a boat ton left over. They are super easy to can! You don't need any special equipment, just some canning jars, seals and lids.
They are great to add to salads, fresh salsa, tacos, burgers... you name it! For all the details and instructions click on over to, Canning Jalapeños.
Welcome to Home & Decor Encore! We have a great line up this week!
We've been doing this feature on Friday for some time now, and hope you all enjoy it! This is where we share a post from our archives that you might have missed or forgot about. We've all been blogging for quite awhile now and our skills have improved. This gives us a chance to spruce up an older post and share it with you here.
I'd like to thank Doreen from Hymns & Verses, for getting this together for us each week.
There are some fun projects this week, scroll through and check them out.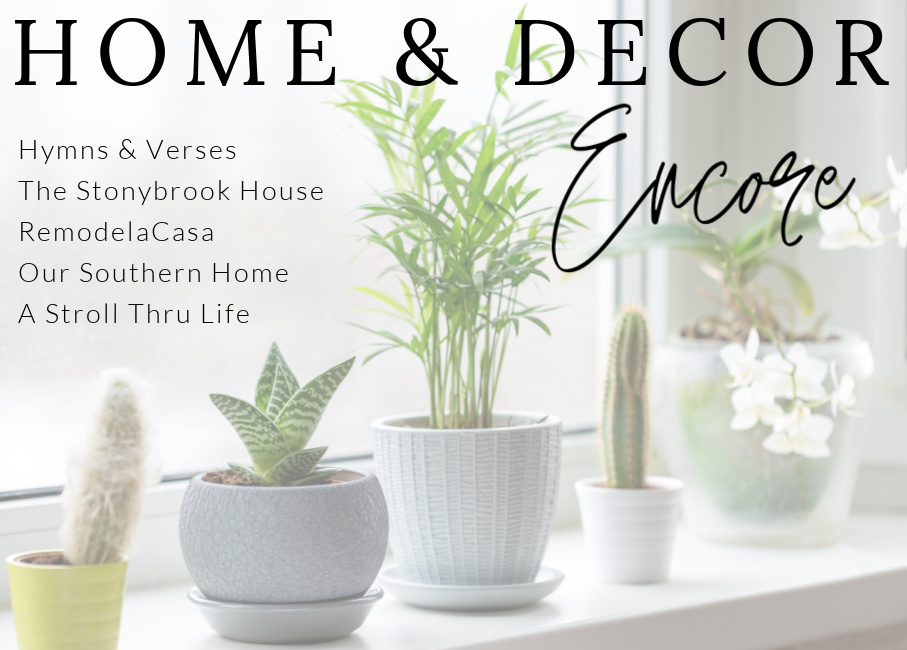 HYMNS & VERSES | WALLPAPER HANGING TIPS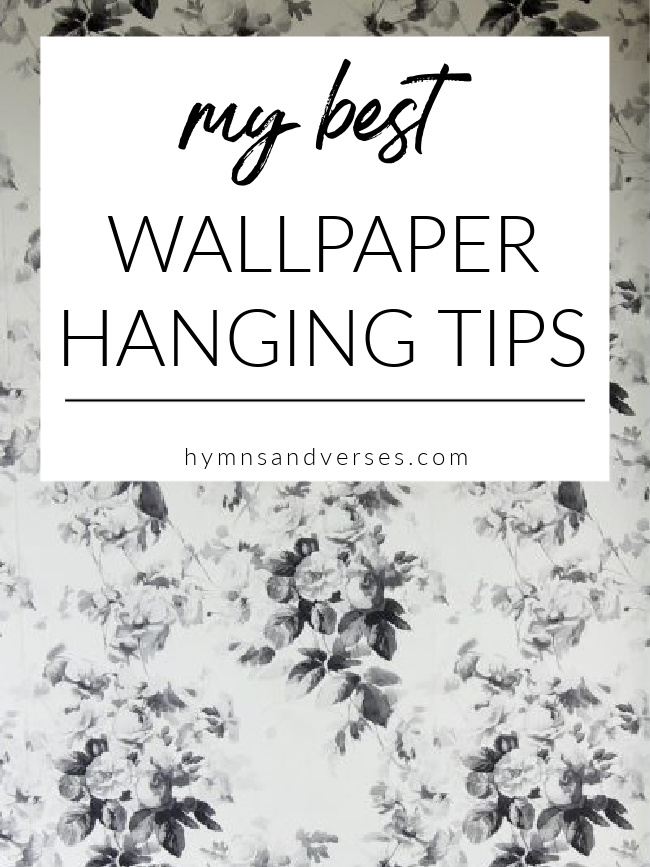 THE STONYBROOK HOUSE | HOW TO CAN JALAPENOS
REMODELACASA | VANITY MAKEOVER