Are you looking forward to fall? It's such a cozy time of year. Time for hot cider and warm sweaters.
It's also a time to reflect. At least for me it is. You start thinking about thanksgiving and all the things you are thankful for.
Which prompted me to make this 'Count Your Blessings' sign back in 2012. I love it! It's a timeless piece that will never go out of style.
If you want to make one for yourself, I have a tutorial for you. Click on over to,
Count Your Blessings (Wood Art).

Today is Home & Decor Encore and we are kicking off our Fall & Home Inspiration! Let's see what neat things the team has in store for us today!
A huge thank you to Doreen, for organizing our team.
HYMNS & VERSES | FLOATING CANDLE APPLES
THE STONYBROOK HOUSE | EASY COUNT YOUR BLESSINGS SIGN
DUKE MANOR FARM |FALL WREATH IDEAS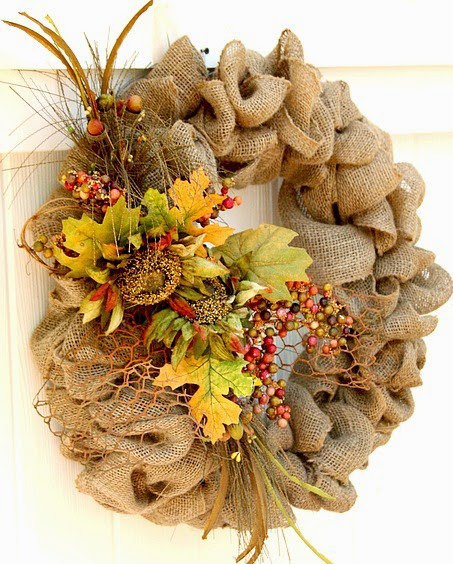 REMODELACASA | COZY FALL BEDROOM DECOR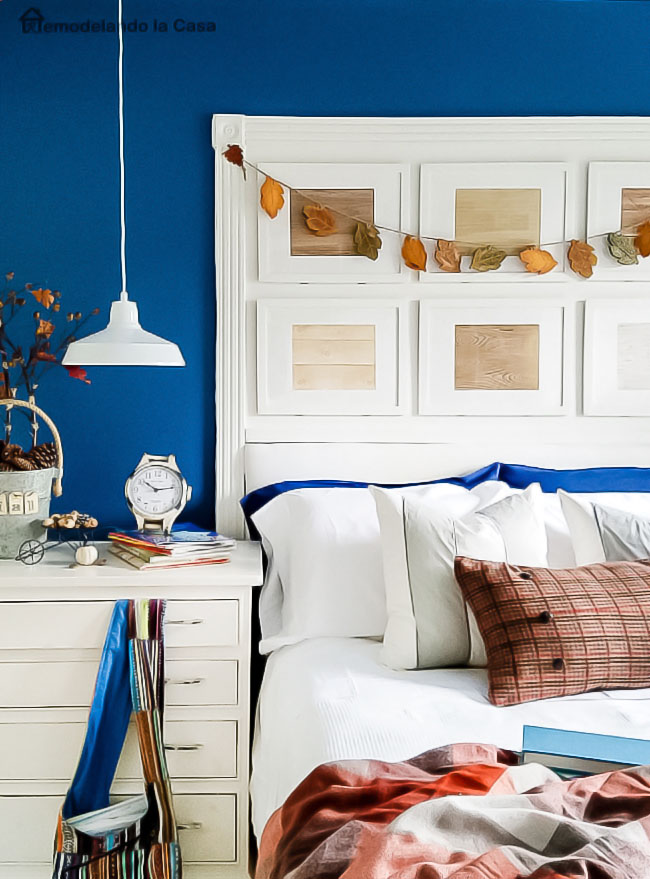 OUR SOUTHERN HOME | SEMI-HOMEMADE PUMPKIN SPICE CUPCAKES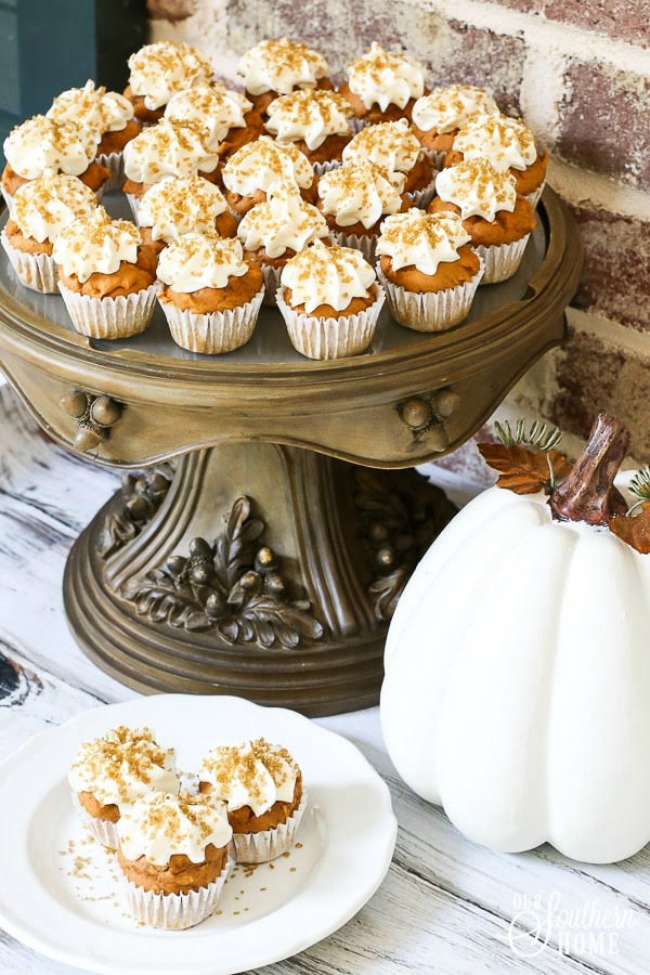 Blessings!