This is such a quick easy project to do. I did this back in 2012. I was actually trying to find it to redo it, but since moving... I'm not sure where it is.
If I wasn't in the middle of a guest bath remodel, I considered making a new one for this Easter. I would like one a little more modern, maybe with a different font and different colors. Now, I want to make one!
For the full tutorial, click on over to DIY Easter He Is Risen Sign.
Welcome to Home & Decor Encore! It's hard to believe that we've been doing this for over a year! It has really challenged me to clean up my older posts and make them better and more up to date. We have some good things in store today!
Enjoy!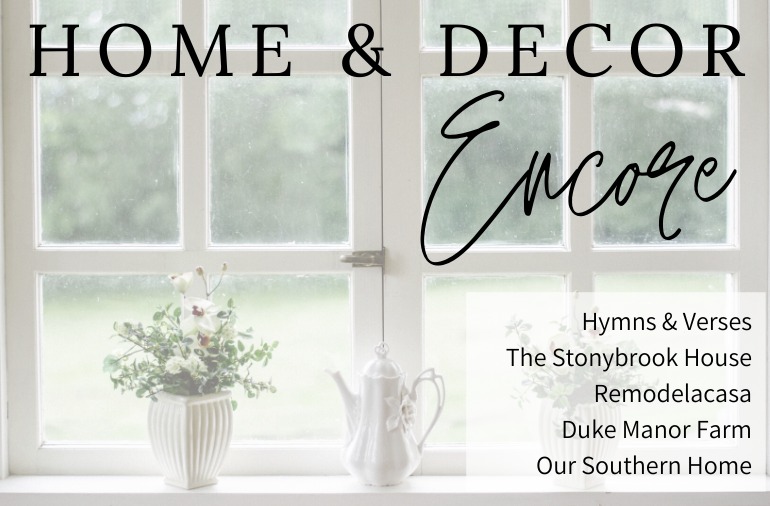 HYMNS & VERSES | PICKLED EGGS RECIPE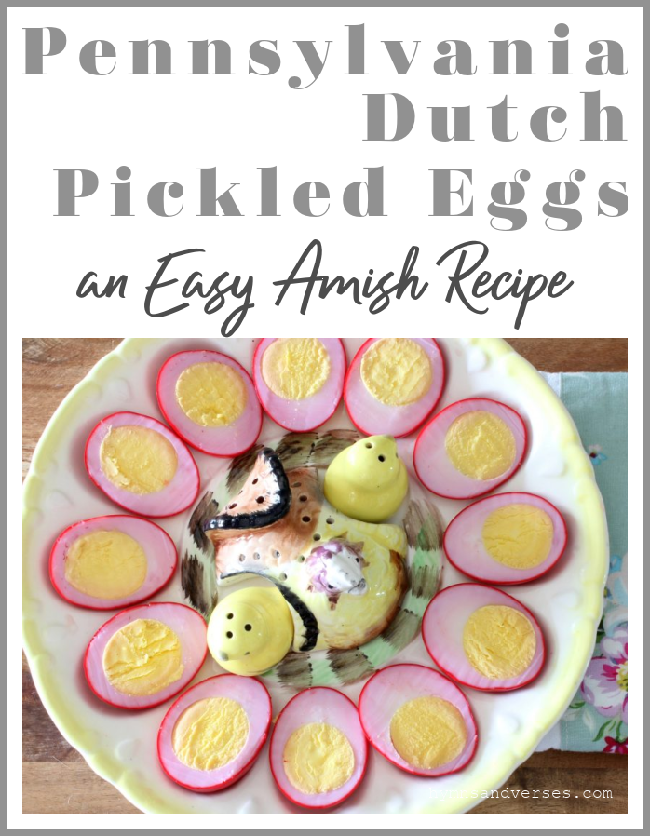 THE STONYBROOK HOUSE | DIY EASTER HE IS RISEN SIGN
DUKE MANOR FARM | SMALL CHANGES THAT CREATE A BIG IMPACT IN YOUR SPRING HOME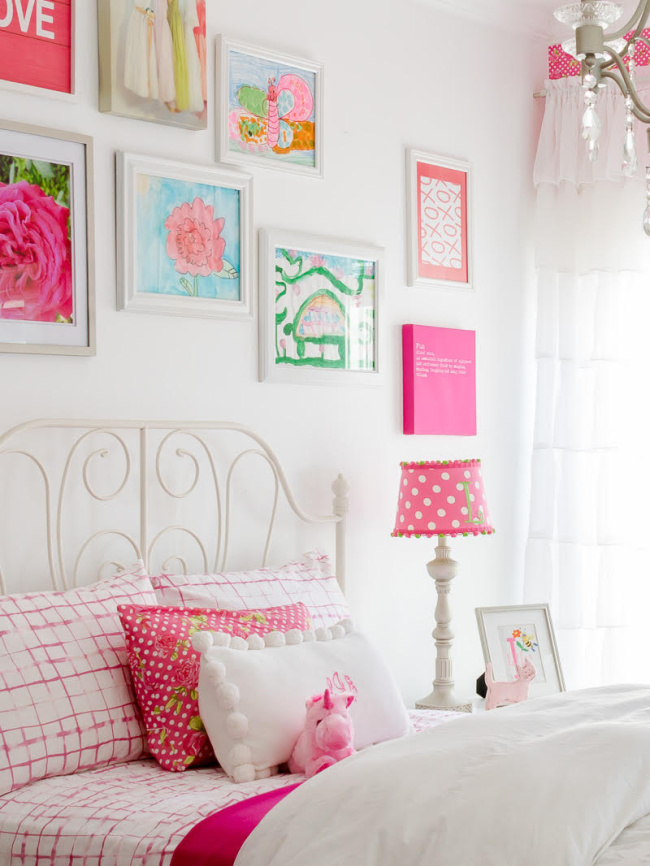 REMODELACASA | UNDER EAVES STORAGE SHELVES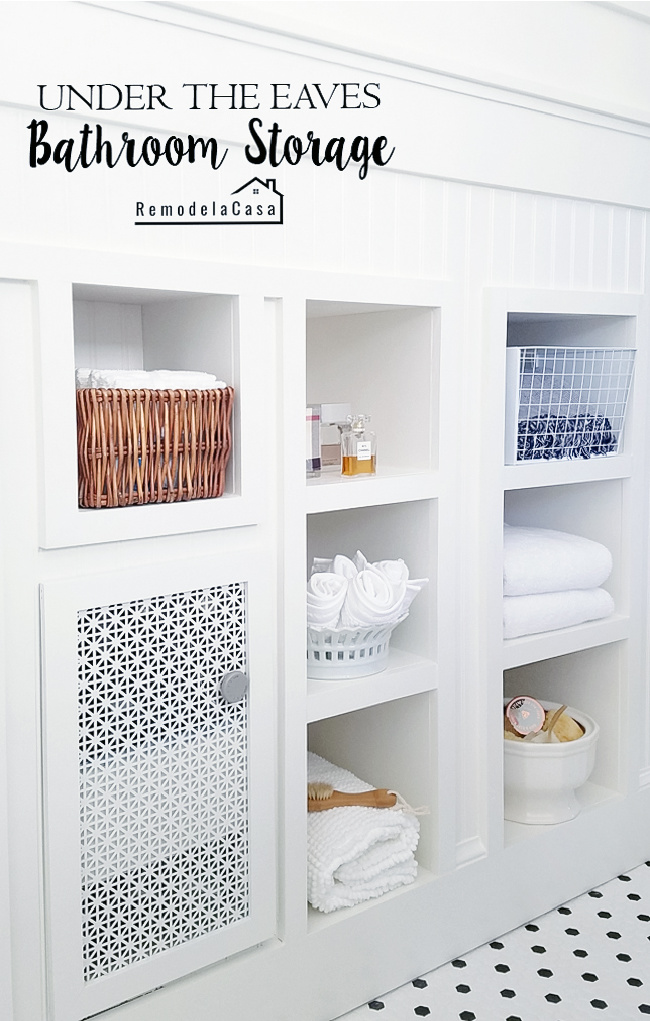 OUR SOUTHERN HOME | DECORATING A TIERED STAND