Over 5 years ago, I did a little remodel on our ladies bathroom at church. The bathroom was very pink and very dated. It just needed a little work to update it and freshen it up.
One of the first projects to tackle was the countertop. We didn't have a large budget, so I tried my hand at painting a faux granite. After five years, it still looks fantastic and has held up great.
You'll find the full tutorial at Simple & Easy Faux Granite Countertops.
Welcome to Home & Decor Encore! This is where we browse through our archives and share a post from our past. I usually try to edit my photos and re-write some of the text. It's a great way for us to clean up some of our posts. Then we can share them here with you! Most likely, you've never seen them before!
A shout out to Doreen at Hymns & Verses, she brought us all together and keeps us organized!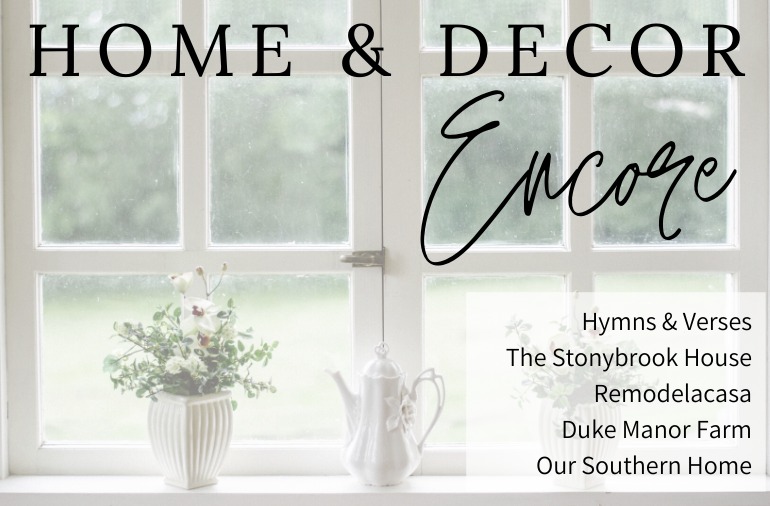 HYMNS & VERSES | HOW TO DECOUPAGE PLASTIC EASTER EGGS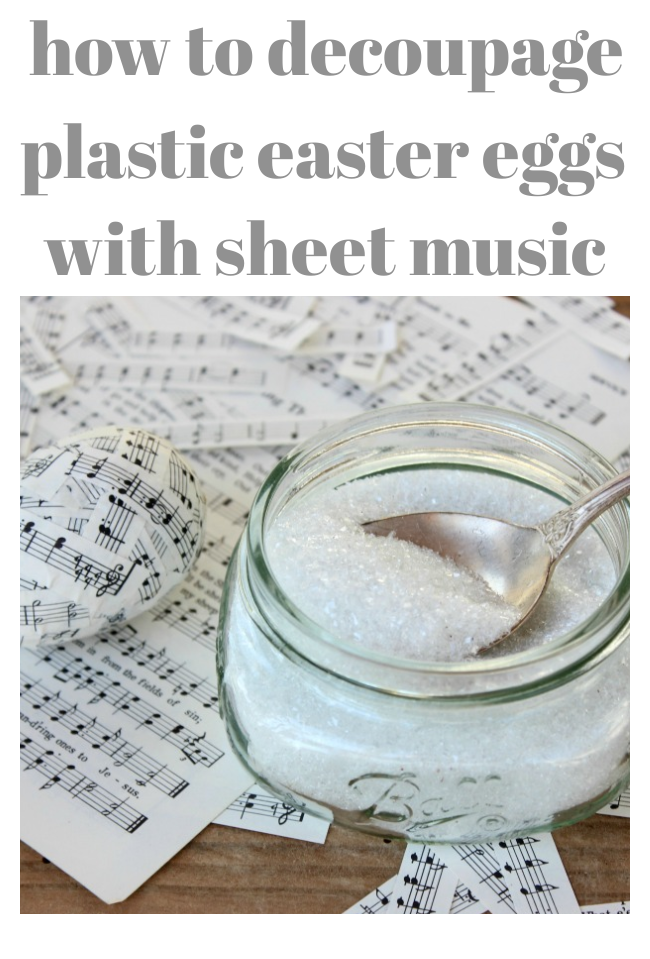 THE STONYBROOK HOUSE | FAUX GRANITE COUNTERTOPS
DUKE MANOR FARM | HOW TO ADD TEXTURE & INTEREST TO A WALL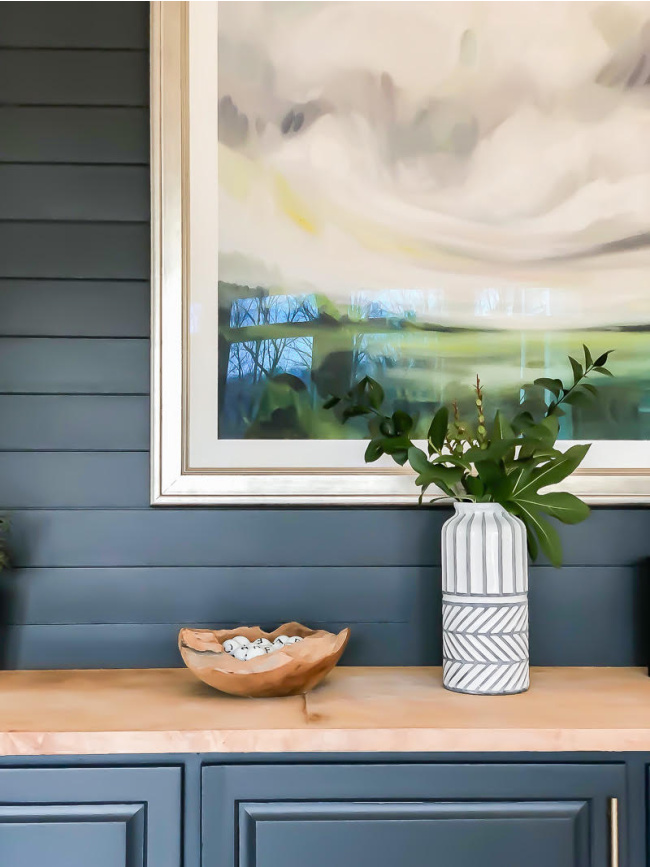 REMODELACASA | SPRING LEAVES WOOD DOOR MAT
OUR SOUTHERN HOME | DECORATING WITH BOOKS