Freezing tomatoes is a great solution after you've had your fill of all the tomato things of summer. Especially, if your tomato plants have been super abundant and this is after giving a bunch away!
It so incredibly easy and it's nice to have some of your garden tomatoes in winter to make sauces, soups and chili.
To see the step by step instructions, click on over to, How To Freeze Tomatoes.
Now it's time for Home & Decor Encore! Where we dig into our archives and spruce it up and share it with you here.
Check out what the team has to share this week!
Thank you to Doreen from Hymns & Verses for getting this all organized for us.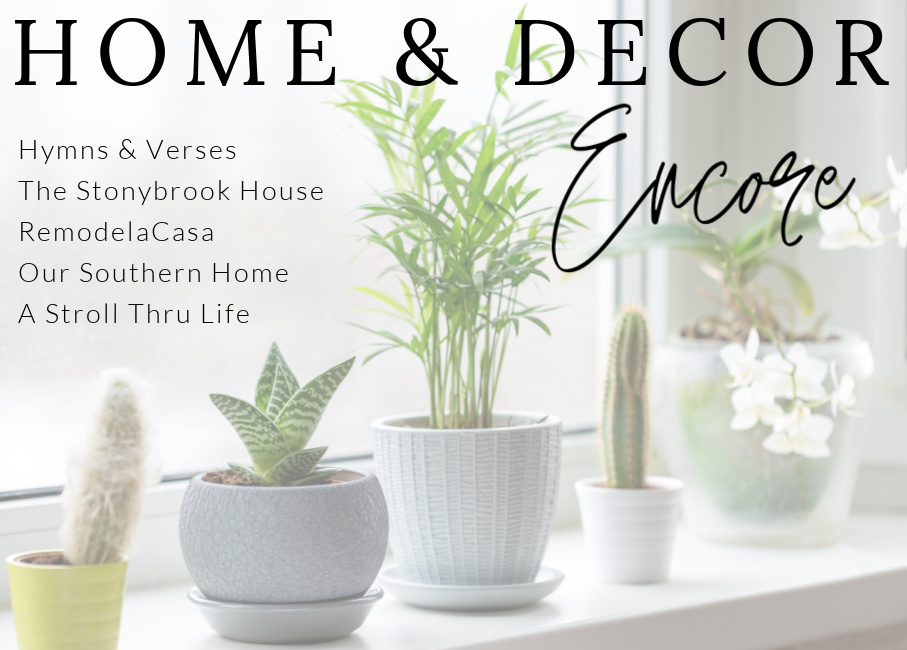 HYMNS & VERSES | MUST SEE VINTAGE WARDROBE MAKEOVER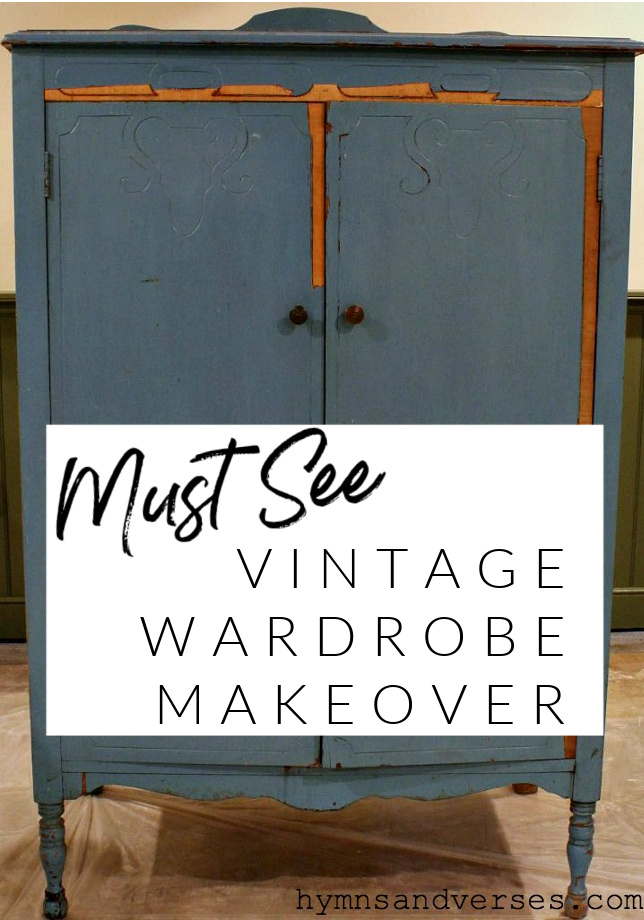 THE STONYBROOK HOUSE | HOW TO FREEZE TOMATOES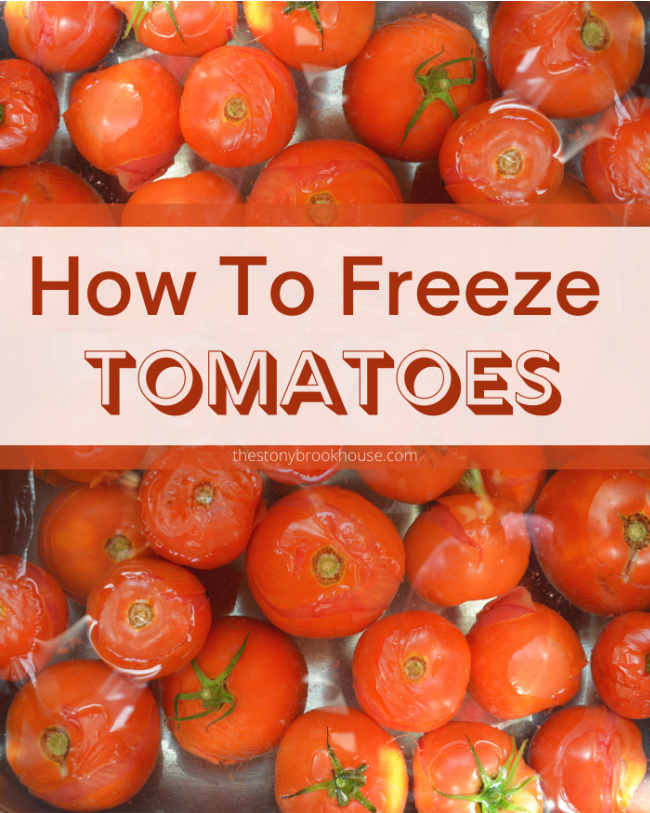 REMODELACASA | DIY DRY ERASE CALENDAR BOARD
OUR SOUTHERN HOME | HGTV DREAM HOME TOUR
A STROLL THRU LIFE | HOW TO PURGE & ORGANIZE A PANTRY