This pantry makeover was one of the best projects I completed at the Stonybrook House. I cannot wait until we start our kitchen remodel at the Brick House. Creating a useable pantry is so key to keeping an organized kitchen.
Most homes come with wire shelves in the pantry, which I find so frustrating! Things are always falling over, and it's hard to store appliances on them. Building custom shelves in the pantry, not only looks nice, but it gives each shelf a solid bottom for easy storing.
For complete details on how I built these custom shelves, click on over to, How To Build Custom Pantry Shelves.
Welcome to Home & Decor Encore! This is our weekly post where we share blog posts from our archives. This gives us the opportunity to spruce up the post and also share a new project, tip, or idea with you.
A huge thank you to Doreen for keeping us all organized!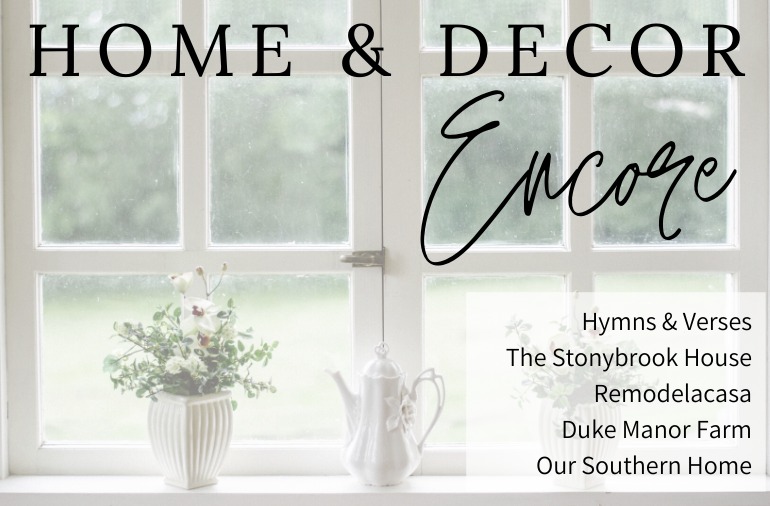 HYMNS & VERSES | VALENTINE'S DAY BUTTON HEART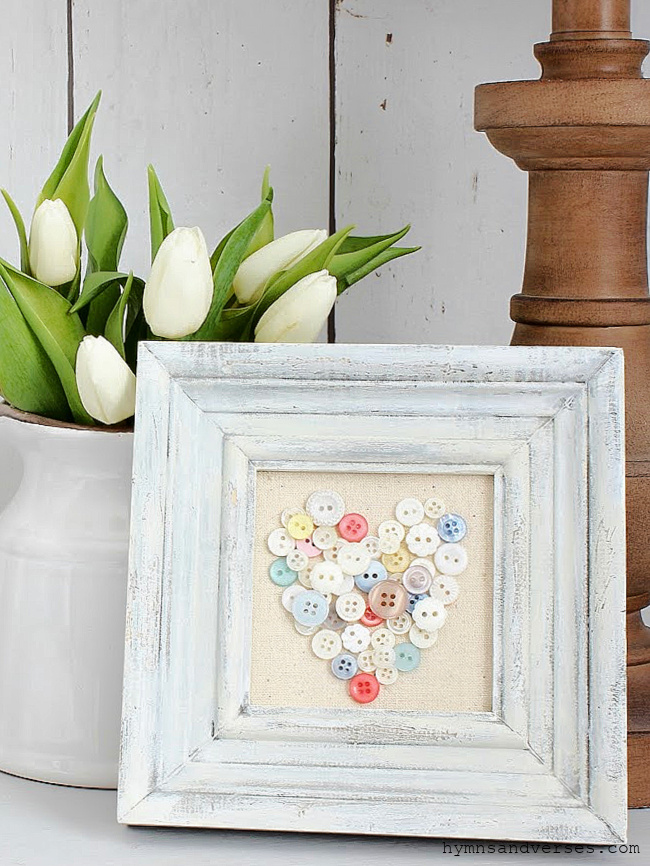 THE STONYBROOK HOUSE | CUSTOM PANTRY SHELVES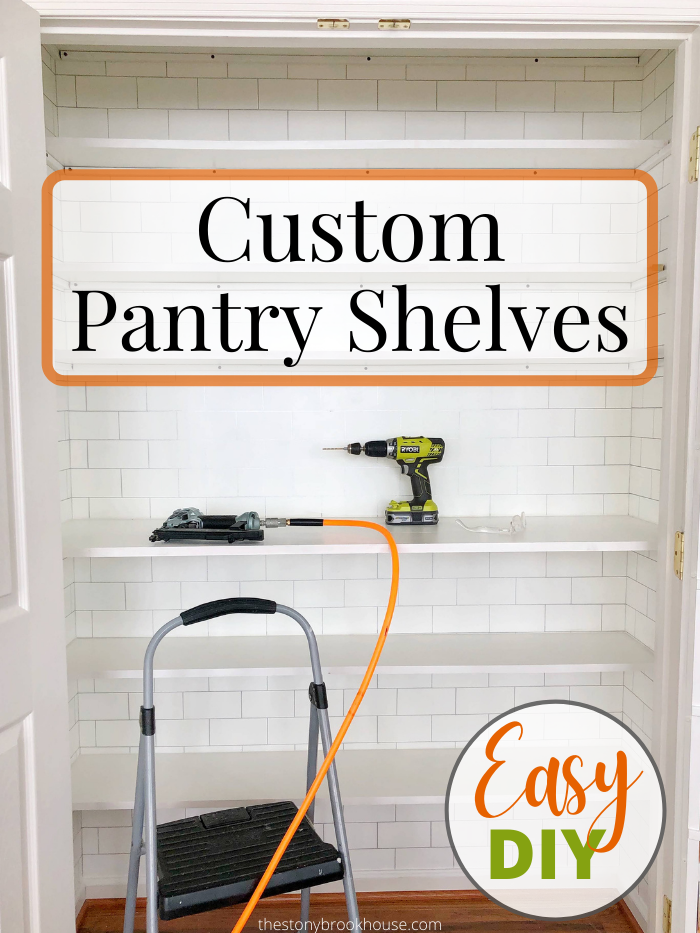 DUKE MANOR FARM | HOW TO RENEW WOOD FLOORS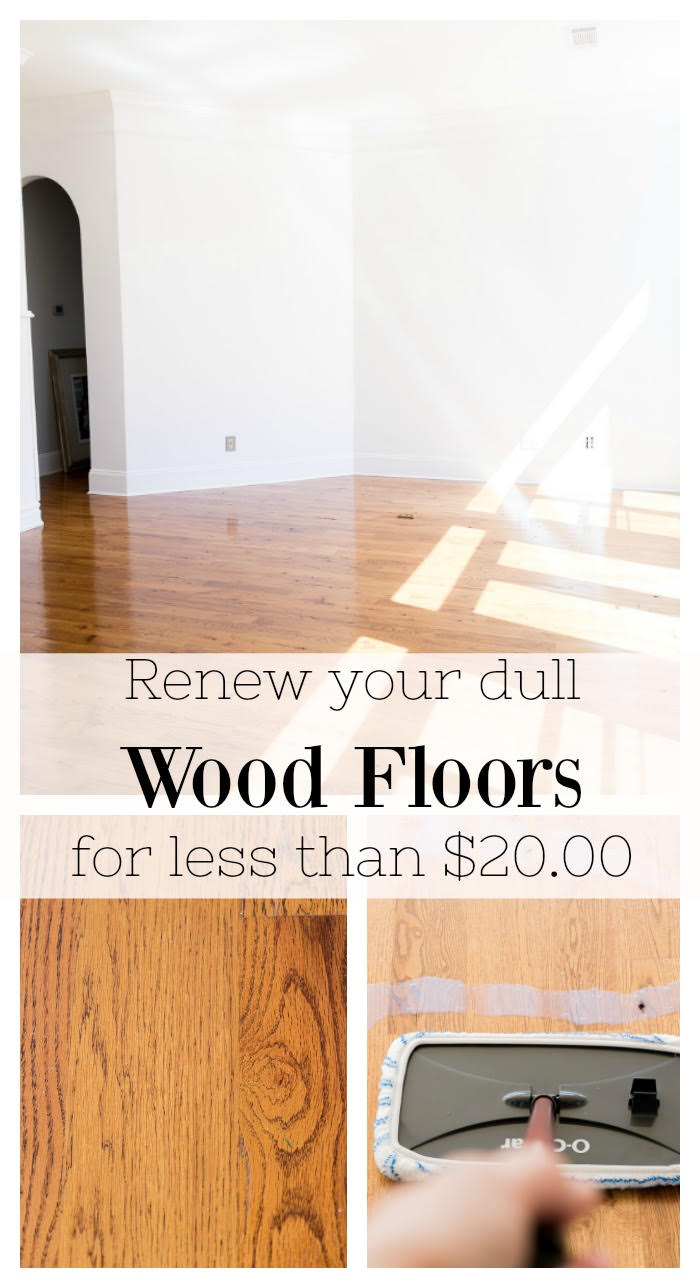 REMODELACASA | ABOVE FRIDGE TRAY DIVIDER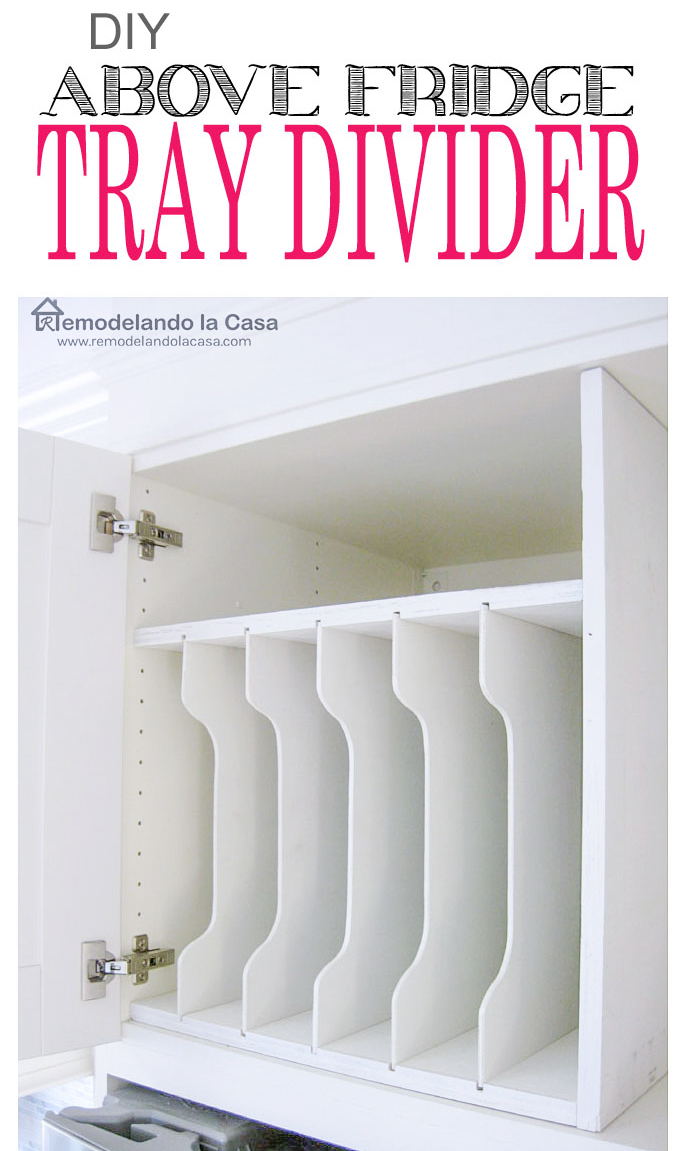 OUR SOUTHERN HOME | CREATIVE USES FOR A THRIFT STORE URN