This ham recipe is our tradition every single year! We are always asked to bring this dish, and we come home with an empty pan almost every single time.
We've been making it for over 20+ years. It's simple and easy. The best thing about it is you can make it ahead of time. We've even cooked in the crockpot a few times.
If you are looking for a yummy ham recipe, click on over to Delicious Make Ahead Ham Recipe.
Now it's time to check out what the Home & Decor Encore team has to share this week for our Christmas Inspiration.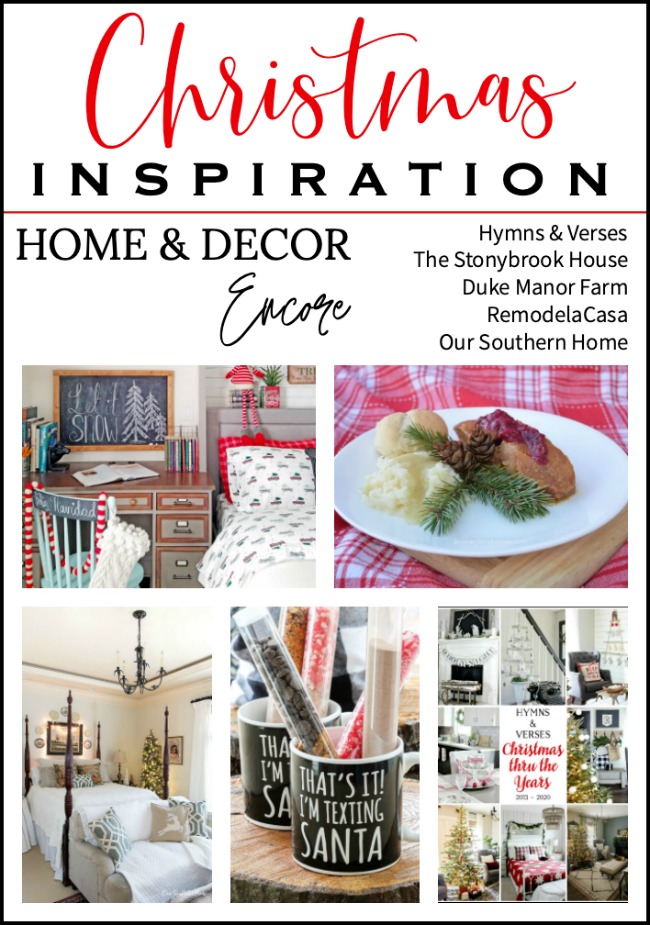 HYMNS & VERSES | CHRISTMAS DECOR THROUGH THE YEARS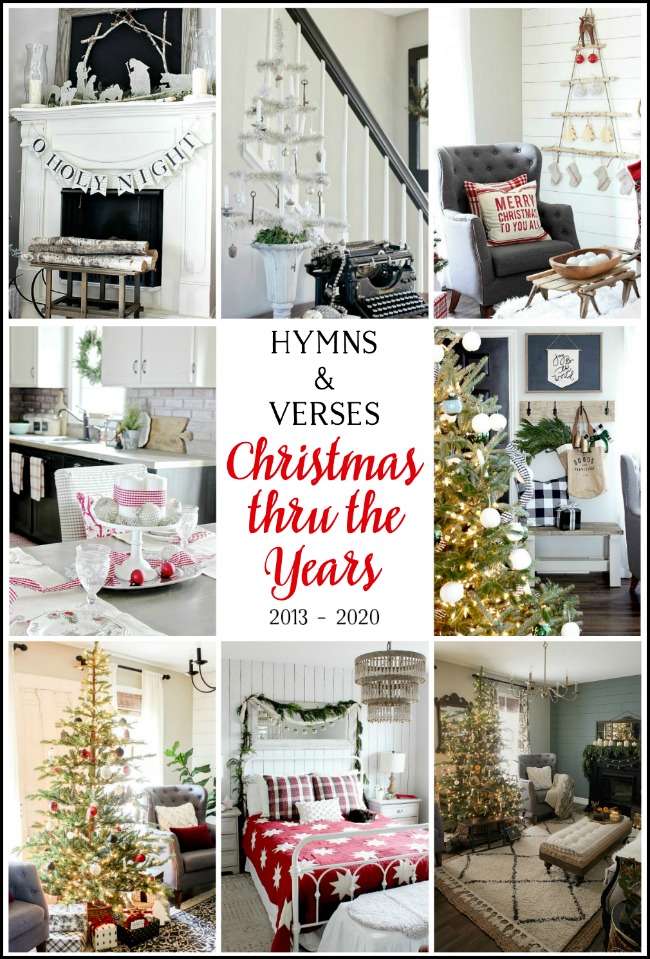 THE STONYBROOK HOUSE | DELICIOUS MAKE AHEAD HAM RECIPE
DUKE MANOR FARM | HOT COCOA AND MUG GIFT IDEA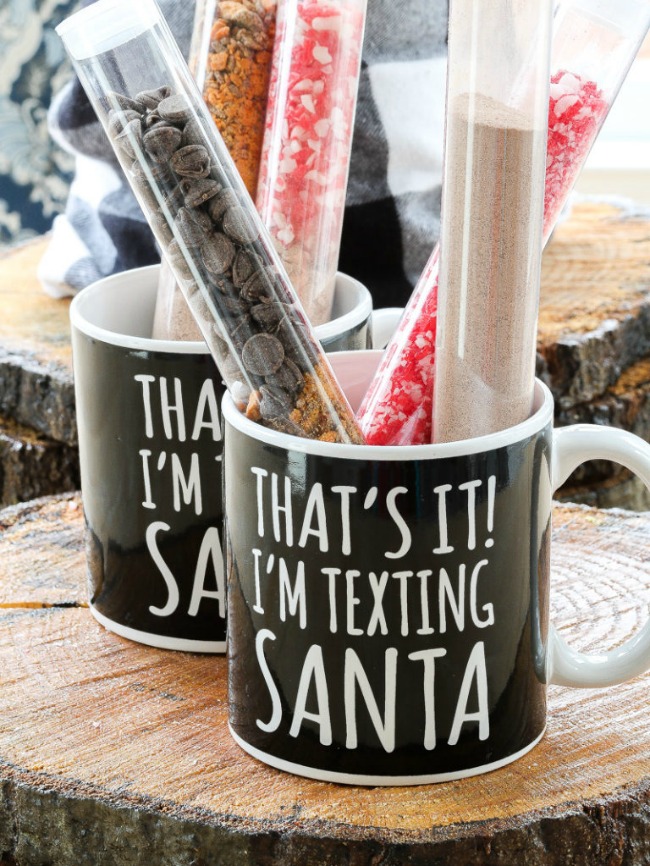 REMODELACASA | CHRISTMAS BOY ROOM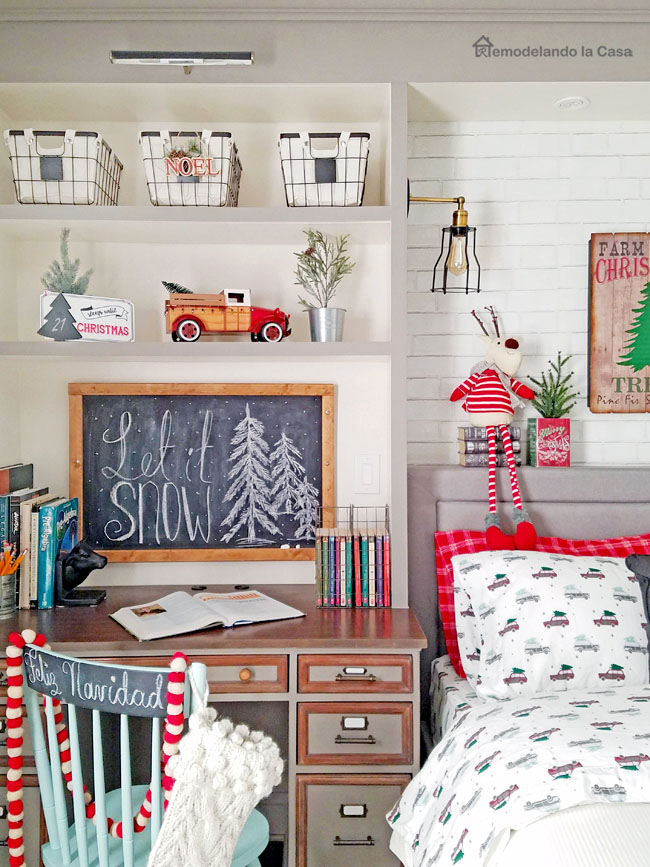 OUR SOUTHERN HOME | CHRISTMAS MASTER BEDROOM