Today, the Home & Decor Encore team is sharing all things Thanksgiving! It will be here before you know it!
This Pecan Crusted Sweet Potato Casserole, is amazing! I'm asked to make it for every holiday gathering. It's delicious, quick and easy to make! For the complete recipe, click on over to
Pecan Crusted Sweet Potato Bake Casserole.
Now it's time to check out all the great ideas for Thanksgiving! Thanks to Doreen from Hymns and Verses for organizing our team!
HYMNS & VERSES | COUNT YOUR BLESSINGS THANKSGIVING TABLECLOTH
THE STONYBROOK HOUSE | PECAN CRUSTED SWEET POTATO BAKE
DUKE MANOR FARM | FAUX PUMPKIN FALL ARRANGEMENT
REMODELACASA | 10 TIPS FOR SETTING A PRETTY THANKSGIVING TABLE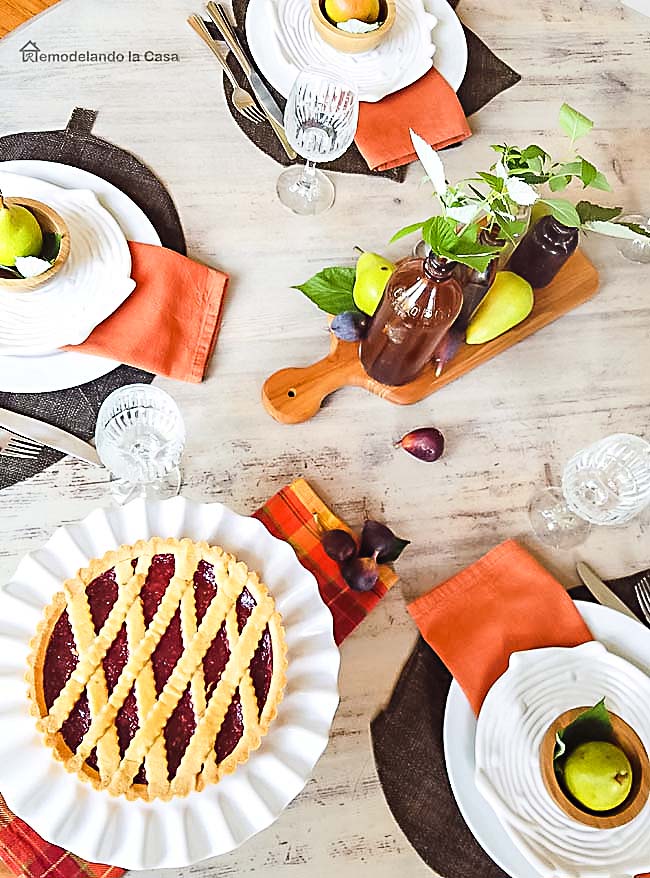 OUR SOUTHERN HOME | SAUSAGE CRESCENT CHEESE BALLS