This was such a fun Christmas to decorate! That was the year that our tree that we normally put in the foyer went kaput! So, I did something a little different.
I love all the red bows! I forget how much I love using red.
Click on over to, Our Cozy Christmas Home Tour, to see all our beautiful Christmas decor that year!
Decorating for Christmas is so much fun! The creativity is endless! I enjoy changing it up every year.
Monday, I'll be sharing our 2022 Christmas, A Merry & Bright Christmas!
Welcome to Home & Decor Encore!
This is a weekly series where my blogging friends and I share the best from our archives. Right now we are sharing all sorts of Christmas Inspiration! Enjoy!
A big thank you to Doreen at Hymns and Verses for organizing our team.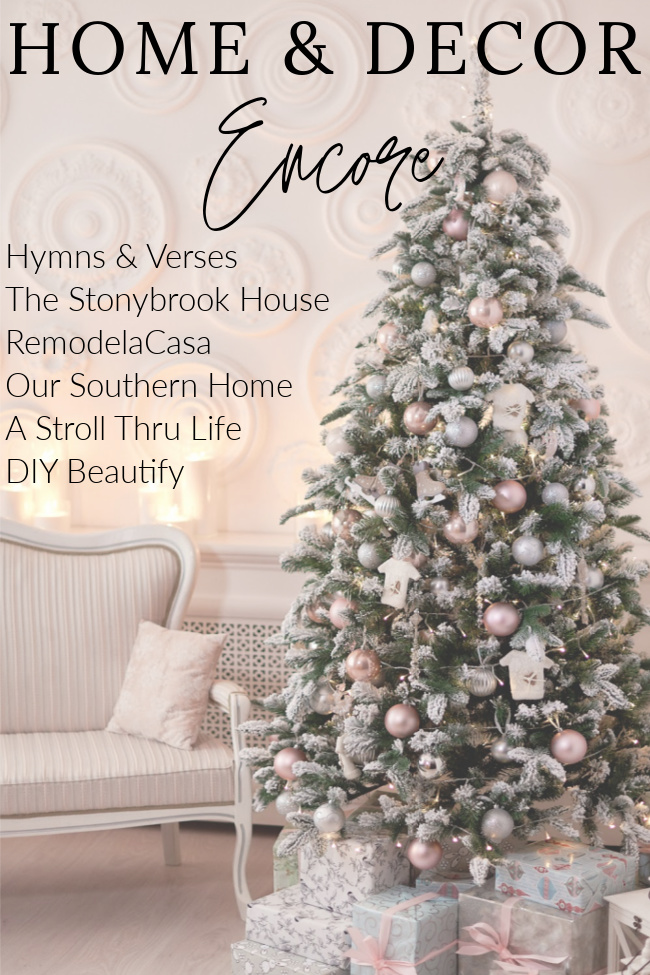 HYMNS AND VERSES | COLLECTION OF CHRISTMAS PRINTABLES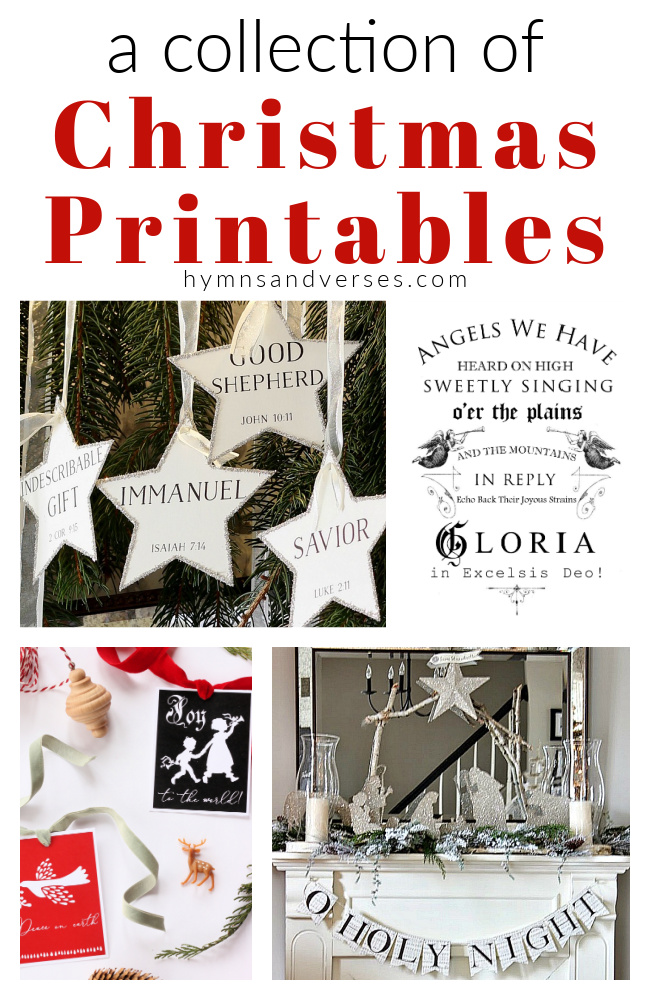 THE STONYBROOK HOUSE | COZY CHRISTMAS HOME DECOR
REMODELACASA | WINE CORK REINDEER ORNAMENTS
OUR SOUTHERN HOME | OUR SOUTHERN HOME AT CHRISTMAS
A STROLL THRU LIFE | GIRL CAVE OFFICE AT CHRISTMAS
DIY BEAUTIFY | FAVORITE CHRISTMAS ORNAMENT IDEAS